Rebecca Boguska
Doctoral Candidate
The most prominent image from the Guantánamo Bay Detention Camp (GTMO) is a high-angle shot depicting the detainees in orange jumpsuits kneeling in a yard surrounded by mesh and barbwire. Supposedly the photograph provides us with an insight into the situation of the detainees at GTMO. However, due to the perceived proximity of the wire to the viewer's eye, like the detainees, she too seems to be threatened by it and prompted to look away. This image, and the challenge it presents to the viewer, anticipates what was to come with regard to the visual images from GTMO. On one hand, the photograph renders visible in what ways the recognition of the detainees had been intentionally denied. On the other, it prefigured and contributed to the U.S. government's decision to introduce an institutionalized restraint in access to visual images from GTMO.
The denial of access to visual images, and the strict procedures at GTMO, raise questions about whether and in what manner these restrictions might be understood as mediated structural conditions facilitating the denial of recognition. Another question arising from this photograph is how actual forms of mediation, of making objects and subjects visible (e.g. the Abu Ghraib scandal), do not participate in the act of recognition, but rather support the process of reification. My project investigates these questions by considering the juridical and visual discourses surrounding GTMO and the Abu Ghraib prison.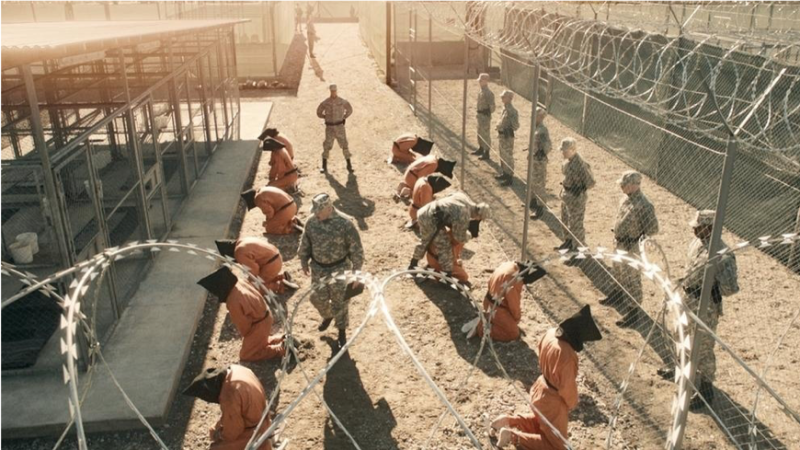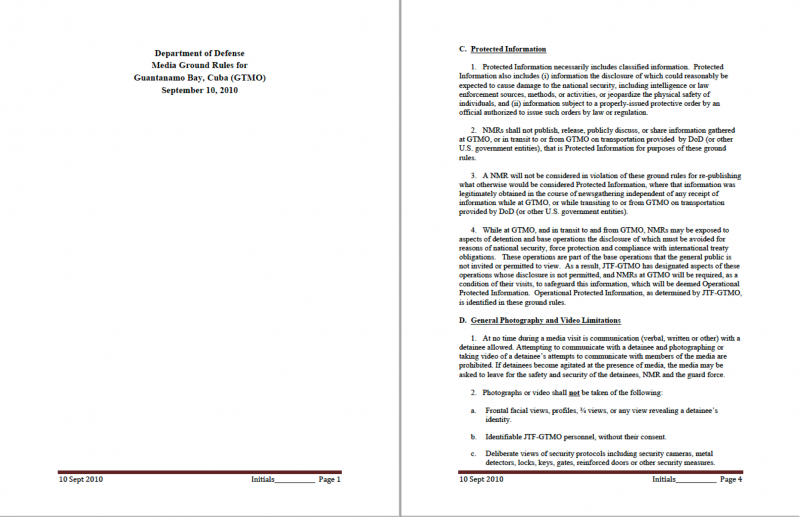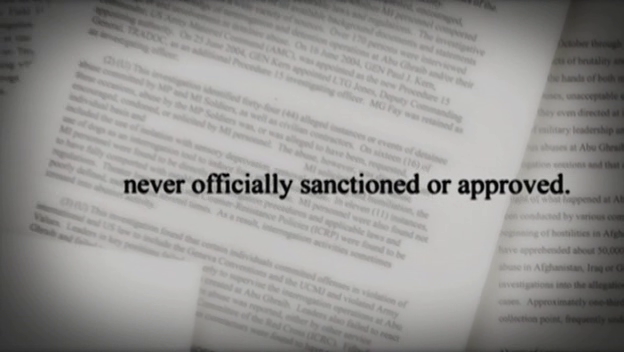 Fig. 1: Screenshot from 5 Jahre Leben (Stefan Schaller, Germany 2013), Zorro Film, DVD, 3'09".
Fig. 2: Department of Defense: Media Ground Rules for Guantanamo Bay, Cuba (GTMO) September 10, 2010, p.1 and p. 4 Link, last accessed on May 11, 2018.
Fig. 3: Screenshot from Ghosts of Abu Ghraib (Rory Kennedy, USA 2007), Home Box Office, DVD, 68'06".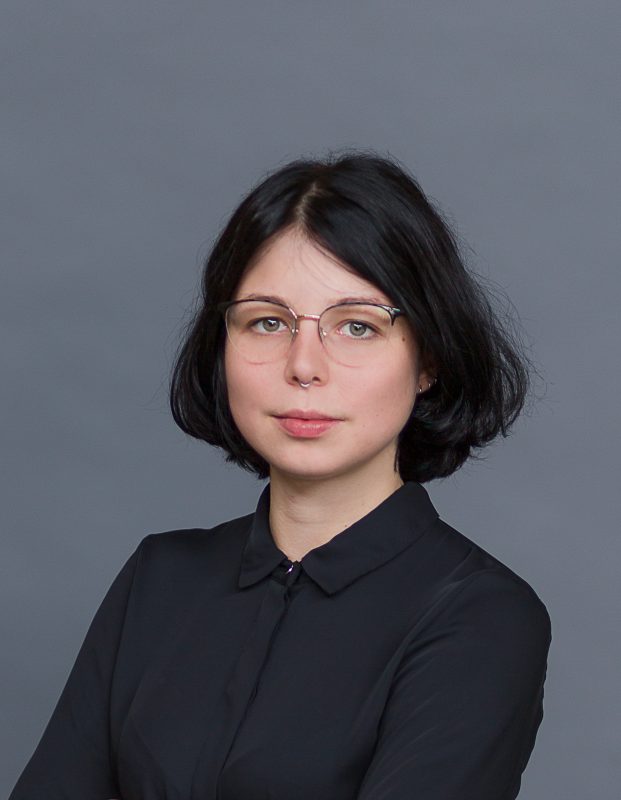 Rebecca Boguska received her BA in Theater, Film and Media Studies from the University of Vienna and her MA in Theory and History of Film and Gender Studies from the University of Zurich. She is particularly interested in gestures, the relationship between media and recognition, and in image economies in the context of military conflicts. In 2017 she joined the Graduiertenkolleg "Configurations of Film" at the Goethe University Frankfurt as a PhD candidate. The focus of her PhD project is on military image production from the Guantánamo Bay Detention Camp and on the role of image banks in the distribution of torture images from the Abu Ghraib prison.
boguska[at]em.uni-frankfurt.de