Amrita Biswas
Doctoral candidate, second cohort (2020-2023)
Mapping the "Golden Era" of Bengali Cinema: An Analysis of the Media Infrastructures of Bengali Films (1950s)
This project revisits the "golden era" of Bengali cinema to document a historical and topographic narrative of the diverse media infrastructures that formed the industry during the 1950s. Ravaged by the effects of Partition, the critical discourse pertaining to Bengali Cinema in the post-Partition period was that it had to be saved. Ironically, the word 'save' gained a contemporary currency with the organisation of Film Preservation and Restoration Workshop India (FPRWI) 2018, at Kolkata, that focussed on the need to save Bengali films. The word 'save' therefore teases pertinent questions that are integral to my research objective of mapping the circuit of travel of films of the era through the sites of film studios, cinema halls and film archives. What is the politics of saving Bengali cinema? This project thus explores the politics and context of the creation of cultural value around iconic films as well as figures of Bengali Cinema. This helps to delineate the rationale behind the construction of cultural heritage.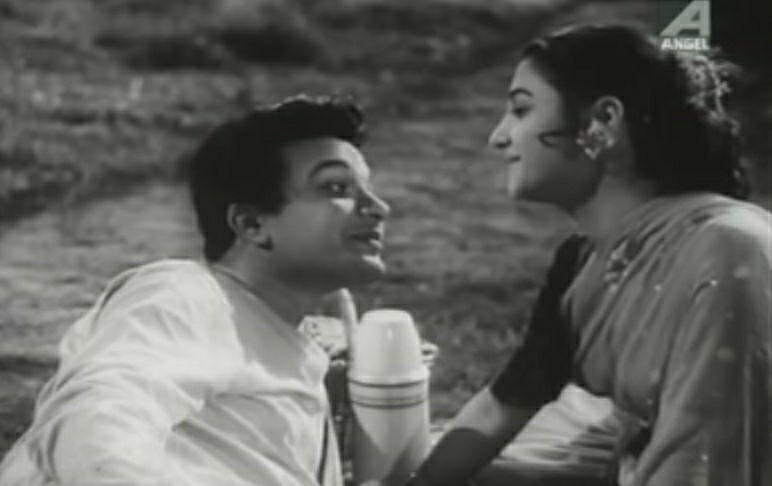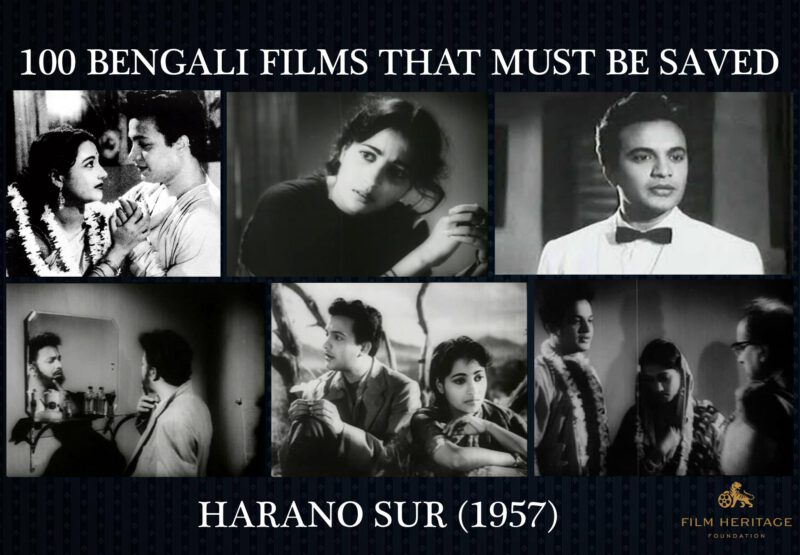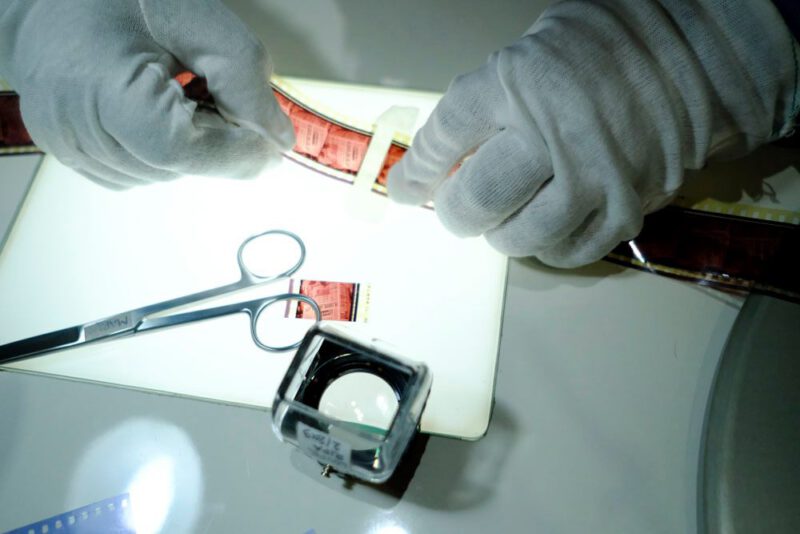 Fig. 1:
Screenshot from
Indrani
(Niren Lahiri, 1958),
YouTube
, last accessed July 14, 2020.
Fig. 2:
Images from
Harano Sur
from the Facebook page of Film Heritage Foundation that focuses on the need to restore the film,
Facebook
, last accessed July 14, 2020.
Fig. 3:
The process of repairing damaged film reels,
Facebook
, last accessed July 14, 2020.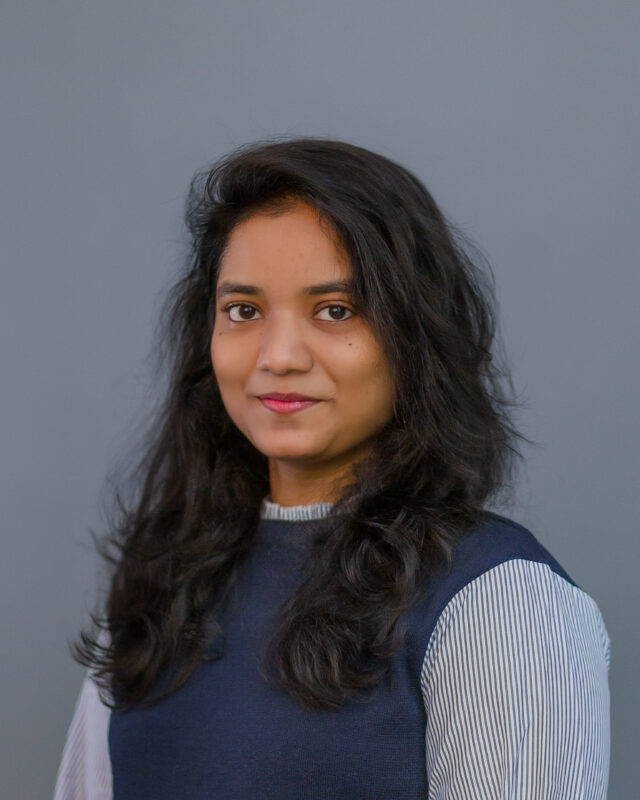 Amrita Biswas is a PhD candidate in the 'Configurations of Film' research collective at Goethe University, Frankfurt. She completed her M.Phil. in cinema studies at the School of Arts and Aesthetics, JNU, New Delhi. She received her BA from St. Xavier's College, Kolkata, in English, and then pursued her post-graduation in film studies from Jadavpur University, Kolkata. Her research interests include post-partition trauma in the films of Ritwik Ghatak as well as media infrastructures of alternative and popular Bengali cinema. Her published work focuses on the Super-8 film movement and the culture of cinephilia in Bengal. She was awarded the Erasmus Plus fellowship for conducting research in the department of Cultural Anthropology at Georg-August University, Göttingen.
biswas[at]tfm.uni-frankfurt.de
amritabiswas0411[at]gmail.com