Marin Reljic
Doctoral Candidate
Aporias of Temporality: Audiovisual (Re-)Configuration in ARTE's Silent Film Program
This project investigates contemporary silent film scoring provided by ARTE, a public Franco-German television network. It reinterprets modern tonal language in this material as well as the transformation processes of audiovisual media between cinema, television, and digital networks in the twentieth century. Here, the reemergence of classic silent film screenings with live performances decouples music from the image and rematerializes it as a multimedia experience. The combination of experiment and preservation enables a productive reflection on institutional and methodological paradigm shifts within cinematic archival culture.
My research focuses on time-critical silent cinema that has often been implemented in the development of diegetic conjunctions for the sake of propaganda. In this way, providing the films with new music allows one to study the function of dialogue between historical films and a modern soundscape against the backdrop of social change. By examining original silent films and their musical restoration practices, this project spans over a hundred years of film history, while suggesting new directions for the future study of audiovisual reconfigurations.
Fig. 1: J'accuse (Abel Gance, France 1919), DVD.
Fig. 2: The Weavers (Friedrich Zelnik, Germany  1927), DVD.
Fig. 3: Score, Die Gezeichneten by Thewes, Bernd: The Concert Version; For Flute, Violoncello, Piano and Accordion, after the movie of the same name by Dreyer, Carl Theodor (1922) with Eastern European Jewish and Russian Traditional songs. Bernd Thewes publishing company, 2009, p. 1.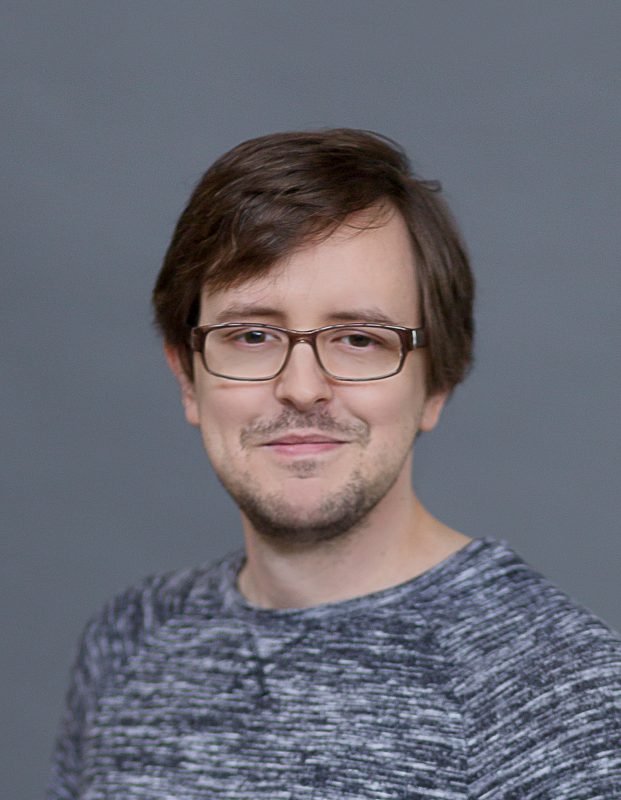 Marin Reljic is a PhD candidate in the Graduiertenkolleg "Configurations of Film." He received his M.A. at the Goethe University, Frankfurt in musicology and art history. He also attended piano, composition and musical analysis courses at Dr. Hoch's conservatory in Frankfurt. In addition to his academic appointments, he is a filmmaker and film composer. 
reljic[at]tfm.uni-frankfurt.de