Marie Sophie Beckmann
Doctoral Candidate
Spilling: The Stains of the Cinema of Transgression
The dissertation project deals with the transgressive, transdisciplinary work and modes of operation of a collaboratively working scene that was spawned by the New York underground culture in the late 1970s. Alternately directing, acting, writing, composing music, and designing sets and costumes, the participants produced Super 8 and 16mm films that came to be known as the Cinema of Transgression.
The films were shown at self-initiated festivals, screenings, performances, or concerts and were discussed in self-published zines, but can be brought together neither by a singular formal aesthetic approach, nor by a collective metanarrative. Rather, it is the textual, formal, and physical exploration of excess and transgression that is common to both the films and the activities related to them.
Due to the inherent transdisciplinarity of the films, this dissertation project does not regard them as hermetic objects, but rather as parts of medial configurations that raise questions concerning authorship, the concept of value, and the status of a "work." The aim of the project is a profound reflection on the aesthetic and material aspects of those collaborations. For this purpose, a close reading of the material – films, performance documentation, and objects such as zines, screens, posters, costumes, flyers – will be paired with a study of the surrounding activities (concerts, festivals, screenings) as well as the contexts and conditions of production.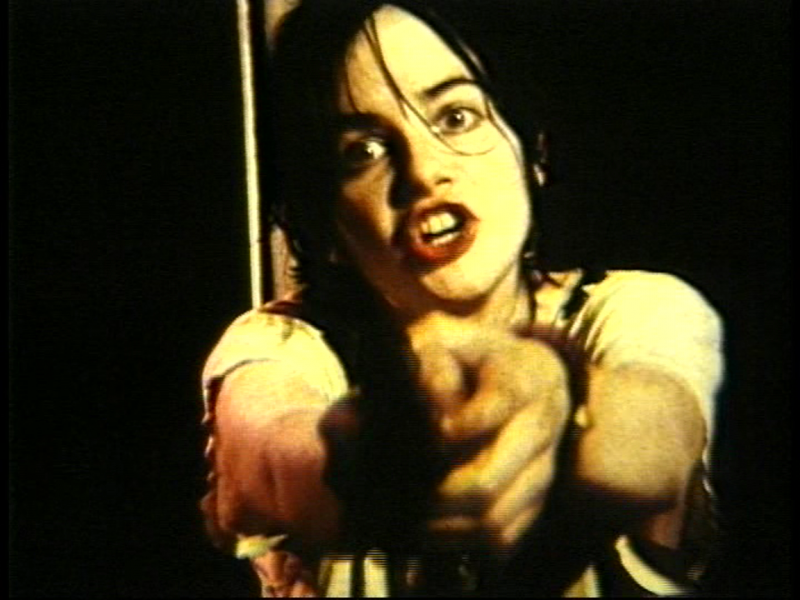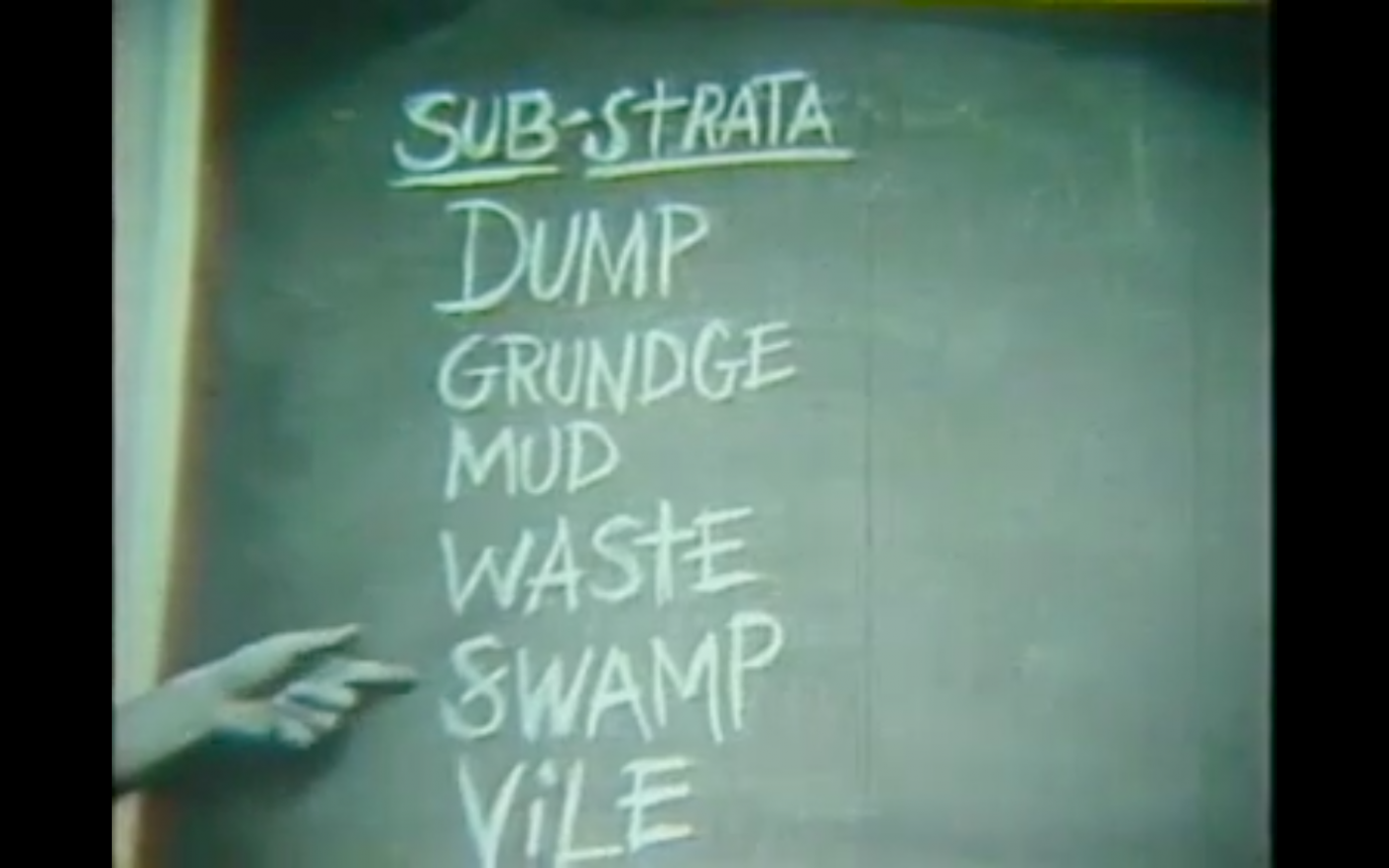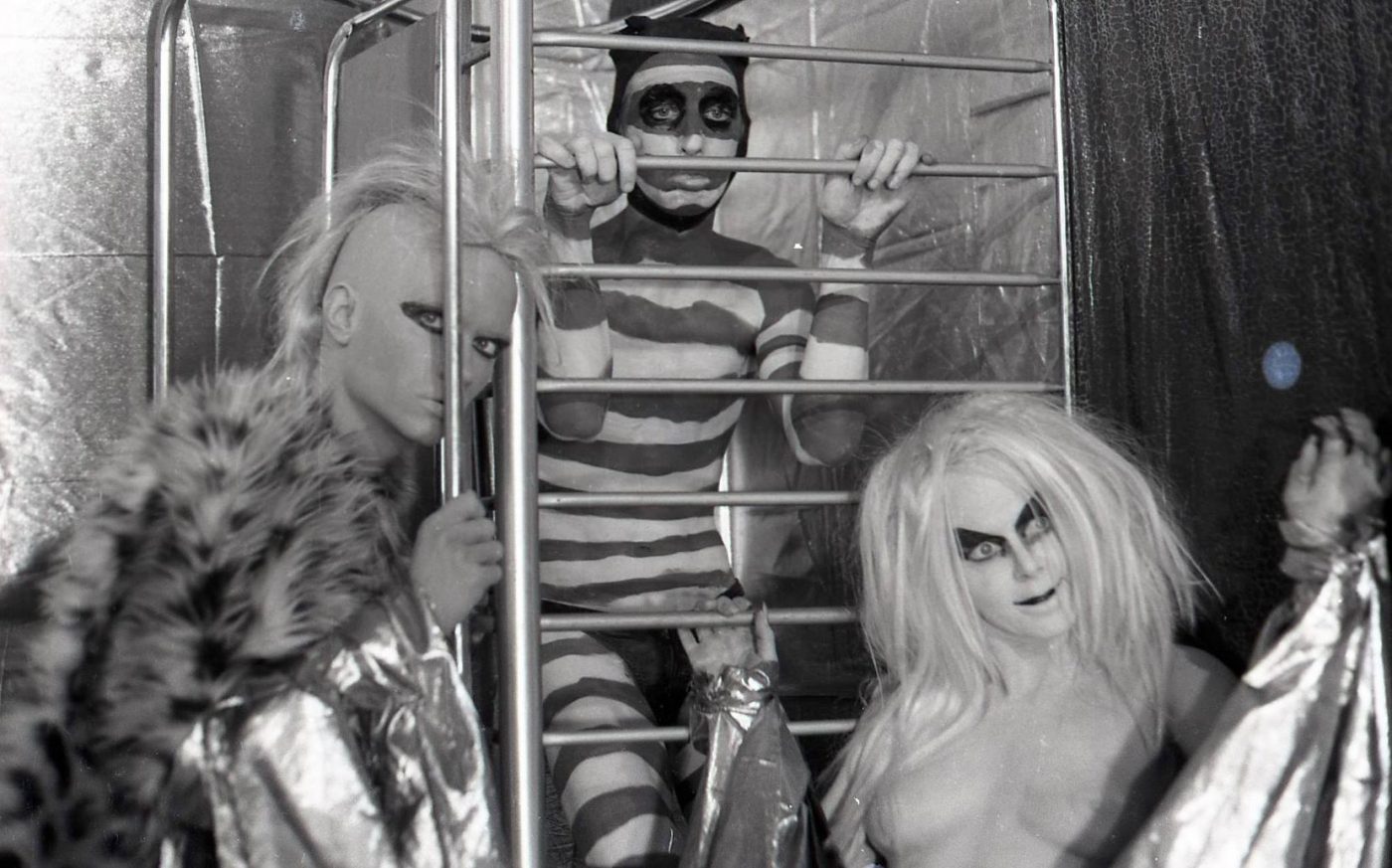 Fig. 1:
Screenshot from Mommy Mommy Where's My Brain (Jon Moritsugu, 1986), British Film Institute, 1986.
Fig. 2:
Screenshot from You Killed Me First (Richard Kern, 1985), Music Video Distributors, 1999.
Fig. 3:
Del Mar, Katrina: Zedd, Squeaky & Kembra Pfahler in War Is Menstrual Envy, 1992.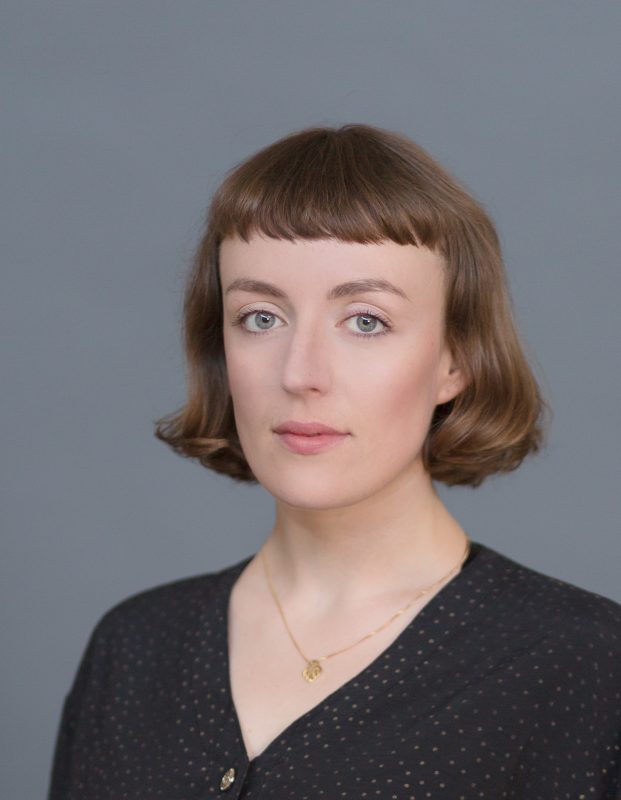 Marie Sophie Beckmann is a PhD candidate in the Graduiertenkolleg "Configurations of Film" at the Goethe University, Frankfurt. She received her B.A. in Media and Cultural Studies at the University of Düsseldorf and completed the M.A. program Curatorial Studies – Theory – History – Criticism at the Goethe University and the Städelschule, Staatliche Hochschule für Bildende Künste, Frankfurt (Academy of Fine Arts). As a writer and independent curator, Marie Sophie Beckmann focuses on con­tem­po­rary film, video art, and fem­i­nist art prac­tices. Her research interests include film and media studies, contemporary art, performance, and media-based art after 1970.
beckmann[at]tfm.uni-frankfurt.de