On Location: Bridge, Switchboard, Bar / Lunch Counter
This project looks at three places from the topography of female employment, which combine different spaces through architecture or through the media environment. The places of the bridge (means of commuting), the switchboard (working place), and what in German is called die Theke, the bar/lunch counter (leisure time) are analyzed with regard to their individual characteristics as well as the characteristics they share, such as encouraging the turning of one's back. My project addresses the extent to which these places are presupposing the representation of women between allegory and agency.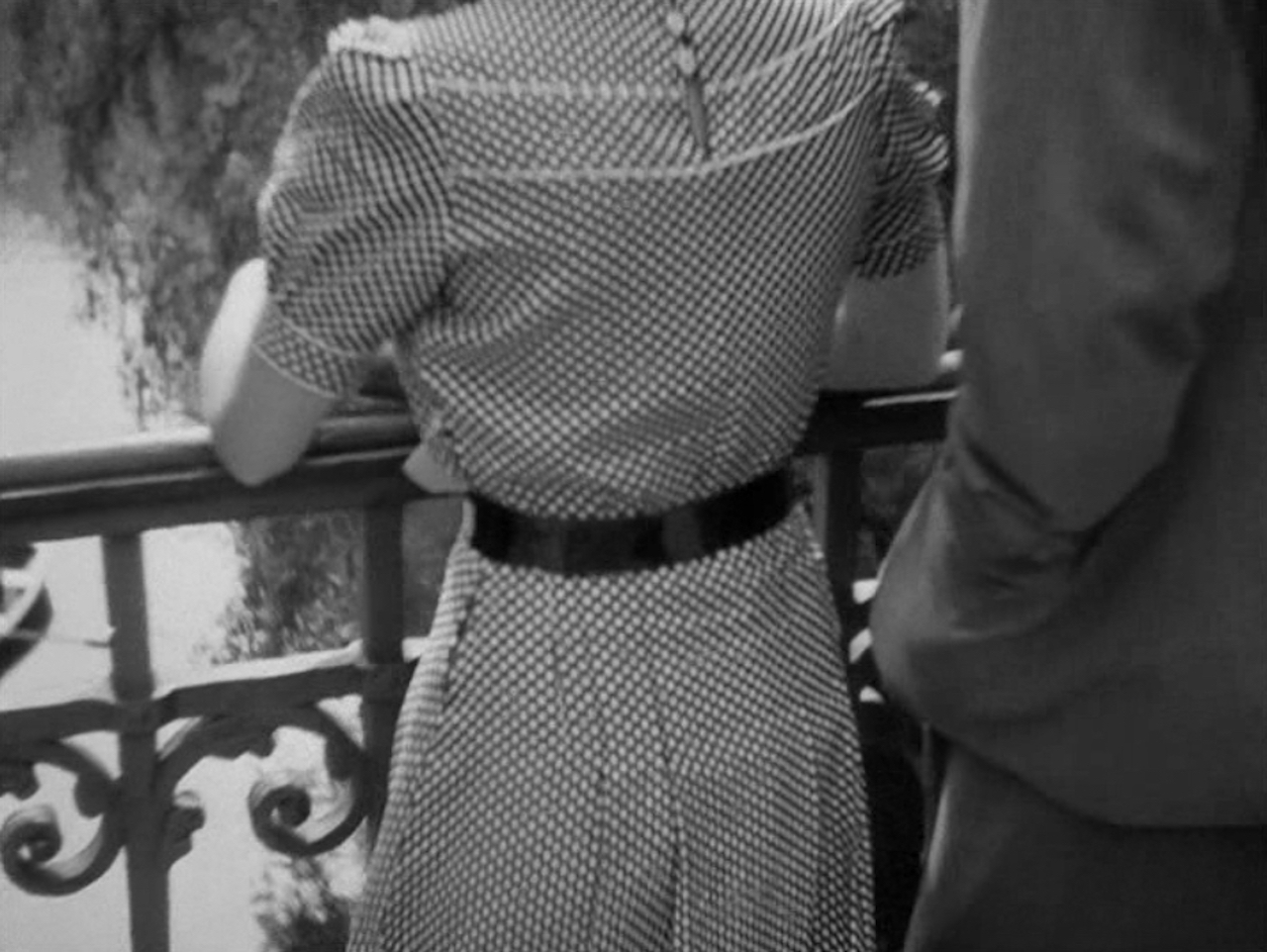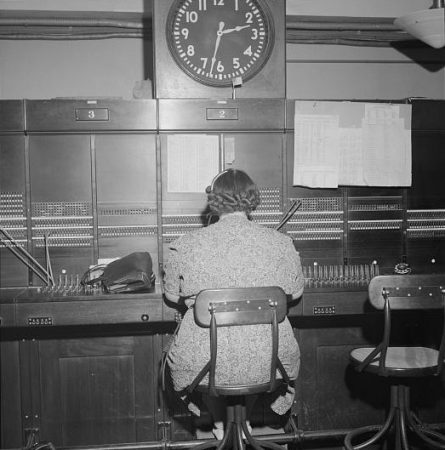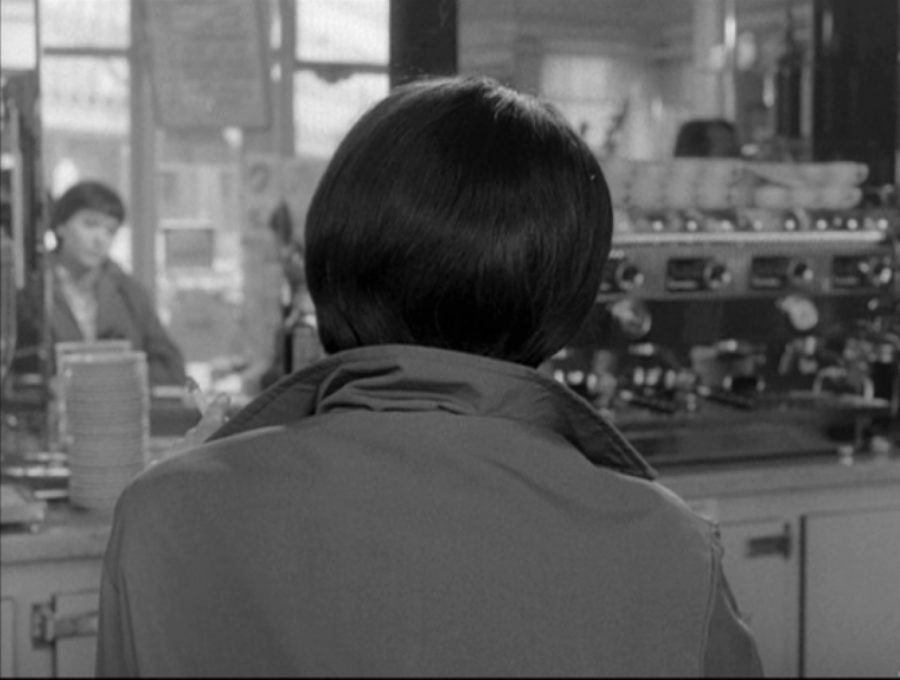 Fig. 1: Screenshot from Unter den Brücken (Helmut Käutner, Germany 1944/45).
Fig. 2: Esther Bubley, Washington, D.C. Miss Ethel Wakefield, a Western Union Telegraph PBX Operator, 1943, Library of Congress, digital copy, LC-DIG-fsa-8d30863.
Fig. 3: Screenshot from Vivre sa vie (Jean-Luc Godard, France 1962).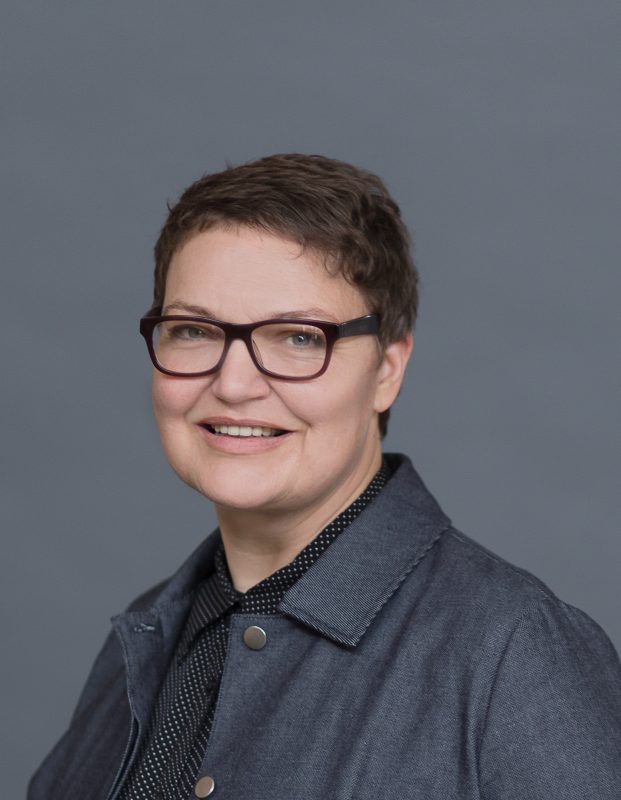 After being employed at several international universities, museums, and film festivals, Verena Mund (CV) started working at the Institute for Theater, Film and Media Studies at the Goethe University, Frankfurt in 2014. She defended her dissertation (Vor Ort. Brücke, Switchboard, Theke / On Location: Bridge, Switchboard, Bar / Lunch Counter) at the Institute for German, Comparative Literature and Cultural Studies at the University of Bonn in January 2018.
mund[at]tfm.uni-frankfurt.de
+49 (0)69 798 32396