This Bit of That India: Afterlives of Government Films in India
Ritika Kaushik's research project examines the afterlives of government films in India by exploring the journey of the film artifact beyond the realm of mandated circulation. The project throws critical light on how the nation's history gets distilled by the shifting processes of archive making and the politics of preservation surrounding them, renewed modes of activating the archive through curatorial efforts and digital platforms, as well as the reuse and reappropriation of preexisting footage in compilation films. Through a combined lens of documentary film historiography and critical archival studies with incursions into digital humanities, curatorial studies, and film preservation, the project rethinks the relations between official archives and film history.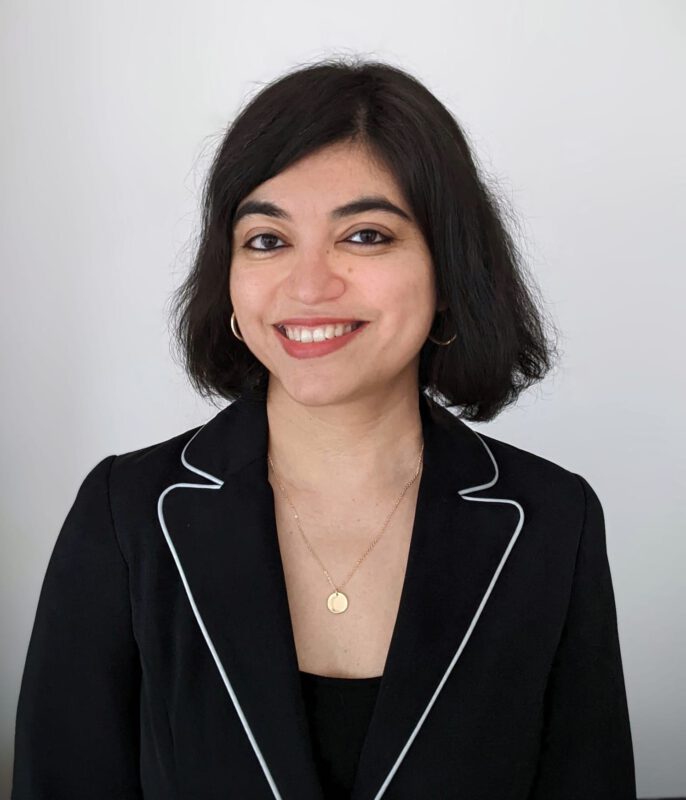 Ritika Kaushik is a postdoctoral researcher at the Graduiertenkolleg "Configurations of Film" at the Goethe University, Frankfurt. She also serves as an elected member of the Governing Council of Visible Evidence, an international annual conference and community of practitioners and scholars of nonfiction cinema. Her academic and videographic research focuses on the history, infrastructures, archives, and afterlives of state sponsored documentaries in India. She holds a PhD from the University of Chicago and an M.Phil from Jawaharlal Nehru University in Cinema Studies. Based on her doctoral research, her first book project titled Sarkari Film traces the operation of state power and bureaucratic practices at India's primary institution of state sponsored documentary filmmaking, Films Division of India (FD). By describing FD's filmmaking as sarkari—a Hindi-Urdu word that connotes government and bureaucracy—she recuperates bureaucratic practices from being just an impediment to filmmaking and offers a new lens for rethinking film's relation to the state through postcolonial bureaucratic practices and infrastructural contexts from the Global South. Her practice-based research is rooted in her training and experiences in filmmaking, which in addition to her own projects include her work as Assistant Director on a major Hindi feature film. Her writings have appeared in Bioscope: South Asian Screen Studies (2017, 2020) and Economic and Political Weekly (2020, 2022) and her video essays are forthcoming in the journal NECSUS and a publication by the LodZ Film School.
Kaushik[at]tfm.uni-frankfurt.de