Misinscriptions: A Media Epigraphy of Image Errors
What can damage and decay tell us about media history?
Taking at face value Laura U. Marks's observation about analog film that "the emulsion itself remembers the passage of time," one can think of images as palimpsestic surfaces that both partially reveal and partially obscure their own memories of the past. Misinscriptions is an archaeology of poor images that re-evaluates inconspicuous visual phenomena like interlacing artifacts and macroblocking as historical traces. These signs of decay accrue and persist throughout format changes and are usually thought of as losses. But provided with the right ways of listening, they also speak about the provenance and historicity of media objects.
This project explores the value of decay and the possibilities for doing media history as a materially-informed analysis of visual errors. In particular, it interrogates previously neglected roles of science in the history of media, and the role of media in the history of science. Specifically, I use close readings of disturbances common in the imagery that surrounds us to excavate the entanglements of video technology with epileptology, and to seek out how algorithms, developed in mathematical physics at the end of the 18th century, reverberate through the deep time of media and data compression.
The final chapter turns towards present archival practices and addresses the recent international standardization of "lossless" video formats to engage critically with notions of loss and memory within audiovisual archives.
Methodologically, this project is situated between media archaeology and science and technology studies, but the individual chapters also make interdisciplinary contributions to disability studies, archival science, and the emerging field of format studies.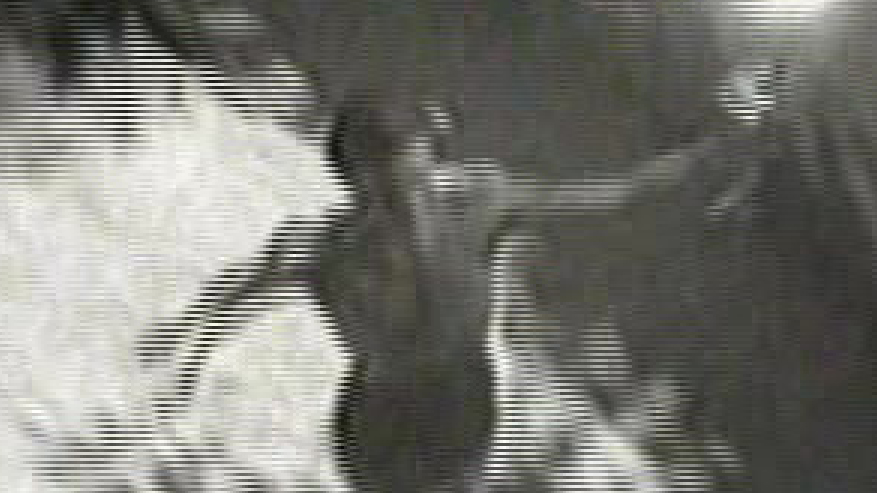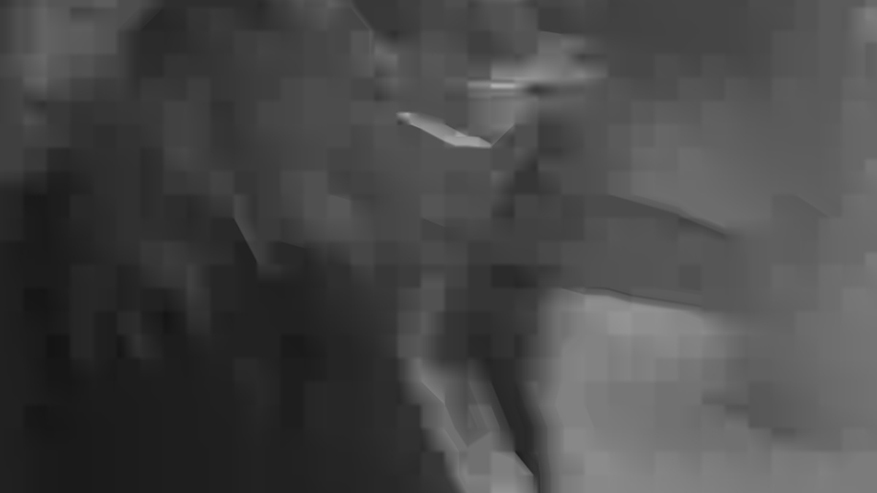 Fig. 1:
Olympia (dir.: Leni Riefenstahl, 1938), DVD, Still
Fig. 2:
Wings of Desire (dir.: Wim Wenders, 1987), online, Still
Marek Jancovic is a lecturer and PhD candidate at the Institute of Film, Theater and Empirical Cultural Studies at the University of Mainz. His research interests include the archaeologies of compression, error, and decay, the preservation practices of contemporary archival institutions, the interrelationships between mathematics, medicine, and media, and animals as users of technology. He holds a research M.A. in Media Studies from the University of Amsterdam and a B.A. in Translation Studies from the University of Vienna. Together with Alexandra Schneider and Axel Volmar he is the co-editor of the upcoming volume Format Matters.