Josefine Hetterich
Doctoral candidate, third cohort (2023-2026)
Remembering Queer Futures
Remembering Queer Futures engages with the archive around AIDS activism in the 1980s and '90s and the modes of queer cultural production through which this archive has been historized and reanimated since. The early days of the AIDS crisis, marked by an urgent need for countering misinformation and documenting the movement in the face of death and government negligence, coincided with the advent of affordable and easily usable video technologies. This resulted in an outpouring of AIDS activist tapes that chronicle the everyday practices of resistance and world-making that emerged both despite and in response to HIV/ AIDS. Starting in the late 2000s, there has been a renewed surge in cultural production that revisits this archive and grapples with the task of memorializing the early days of AIDS activism while also attending to present-day HIV/AIDS as an ongoing crisis.
Through discussing a variety of contemporary films, videos, and series – ranging from low-budget documentaries like Video Remains (2005) and Shatzi Is Dying (2000), through independently produced web series like The Fathers Project (2018-2020) and mainstream TV series like POSE (2018-2021), to experimental DIY productions like Homotopia (2007) and Criminal Queers (2017) – the project interrogates how queer pasts and futures are envisioned in these works and how this may allow us to rethink temporality, historiography, and kinship. I argue that some of these works scramble linear temporalities and facilitate a sense of untimely nostalgia, a longing is not oriented primarily around "what was" – that is to say, the past – but rather toward "what was once thought possible"– a pocket of futurity lodged in that past. I call this process of turning backward to look forward remembering queer futures and argue that it functions as a speculative practice through which we may revive the aspirations of the past and forge affinities across time.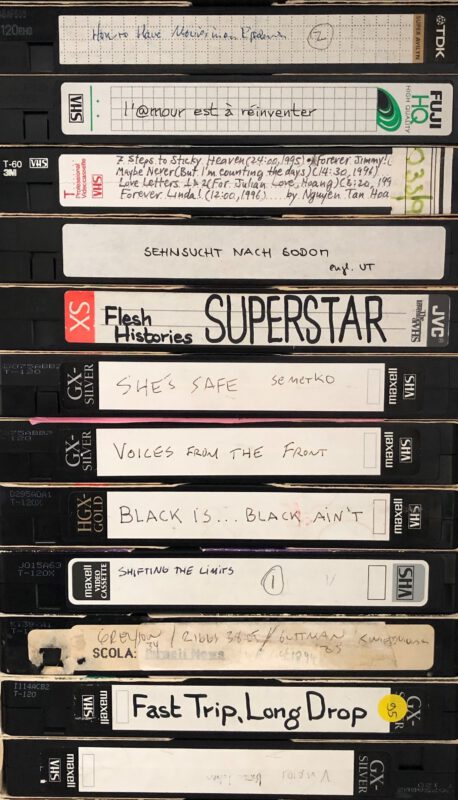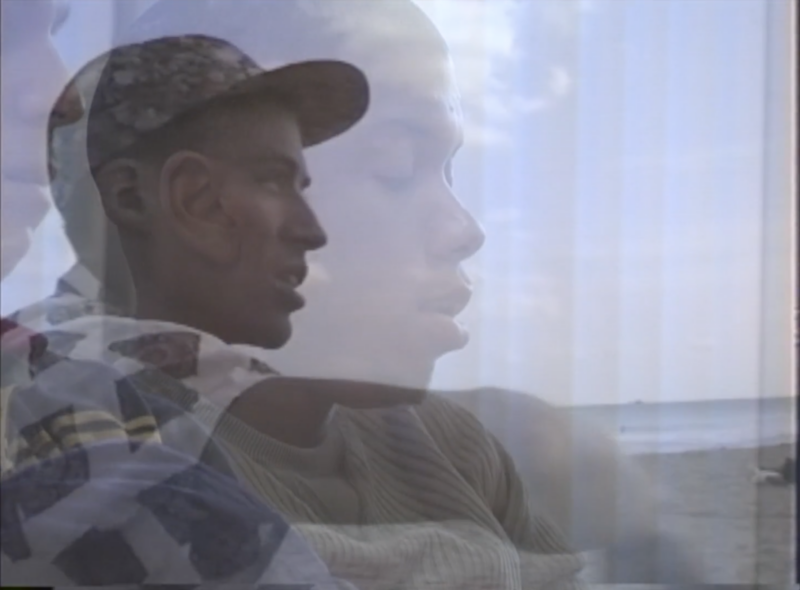 Fig. 1:
Ephemeral evidence: Handwritten labels of a VHS collection of AIDS videos. Photographed by the author
Fig. 2:
Emulated video look: POSE referencing Robert Hilferty's 1991 video TAG Helms: When ACT UP Put a Giant Condom over Senator Jesse Helms's House. Screenshot from POSE (produced by Ryan Murphy, Brad Falchuk and Steven Canals, 2018-2021), DVD.
Fig. 3:
Affinities: AIDS generations superimposed on one another. Screenshot from Video Remains (Alexandra Juhasz, 2005), Vimeo.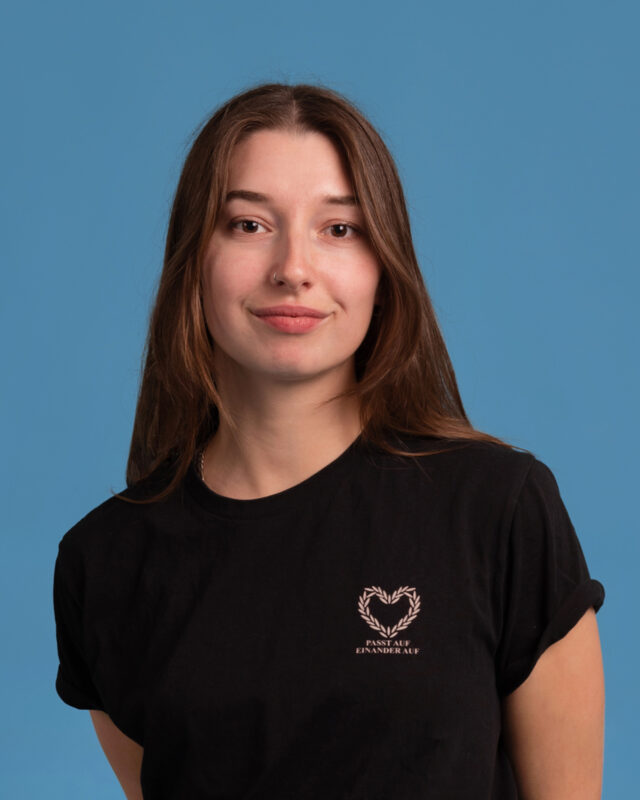 Josefine Hetterich received her B.A. in Theatre, Film and Media Studies and Sociology from the Goethe University, Frankfurt, and her M.A. in Gender, Media and Culture from Goldsmiths College, London. Before joining the Graduiertenkolleg "Configurations of Film," she was a staff member in Film Studies at the Goethe University, Frankfurt (2018-2023), teaching classes on feminist theory, queer cinema, archive studies and AIDS video activism. Beyond that, she organized the international conference "Jean Carlomusto Made Me Queer: Video Activism, Queer Archives and AIDS Crisis Revisitation" (2022) and co-curated several queer film series in Frankfurt. She is a doctoral scholarship recipient of the German Academic Scholarship Foundation and currently acts as speaker for the working group "Gender / Queer Studies" of the German Association for Media Studies.