Laura Laabs
Doctoral candidate, second cohort (2020-2023)
"You Are Entering a Real World": Forms and Functions of the Computer Game's Opening Sequence(s)
The computer game's opening sequence is the point of entry to the game world. It can appear at different temporal and spatial positions and in a variety of forms–immediately upon booting the program or after entering "New Game"; standing on its own or in conjunction with the tutorial. Equally as versatile are its functions. It introduces the central game character and appoints the player's position; it is an exhibition space for cutting-edge technical possibilities and affords the occasion for (ironic) self-reference; it establishes the game's initial aesthetic and contextual frameworks whilst simultaneously exposing its production process, and it is hence a retelling of the past as well as preparation for what is to come.
The dissertation examines the computer game's opening sequence as an instance of medial and mediated self-constitution of the computer game as game. Special attention will be given to strategies pertaining to the narration and presentation of beginnings in computer games, while also considering the ways in which the computer game's opening sequence, itself a segment of peculiar intermediality (s. Stanitzek: 9), sheds light on the mediality of computer games and their relation to media like film, television, paintings, illustrations, literature, music, and the music video. In this sense, the computer game's opening sequence can be grasped as a threshold, a liminal space between inside and outside, as well as an intersection of media and functions, as an entity of primary knowledge transfer, and hence as a kind of multifaceted transitional zone that is of peculiar interest to media theory.
Georg Stanitzek: Vorspann (titles/credits, générique), in: Alexander Böhnke; Rembert Hüser; Georg Stanitzek (Ed.): Das Buch zum Vorspann. "The Title is a Shot", Berlin: Vorwerk 8, 2006, pp. 8-20.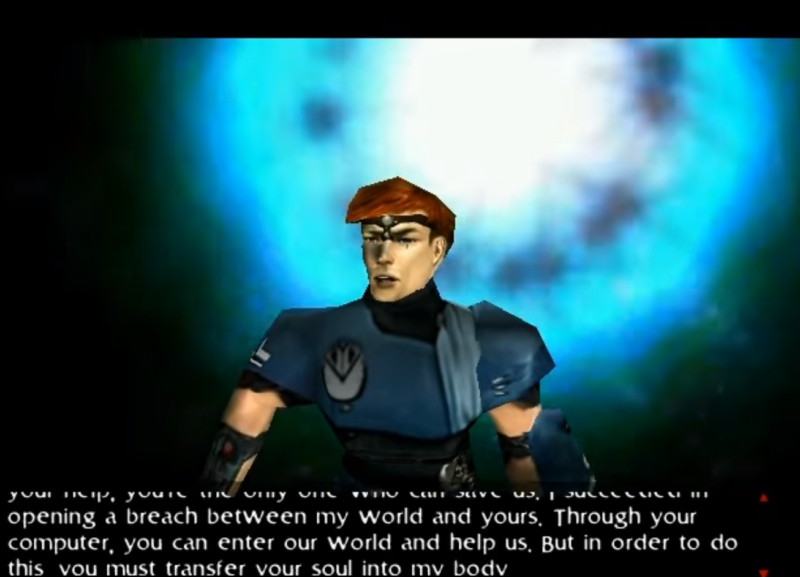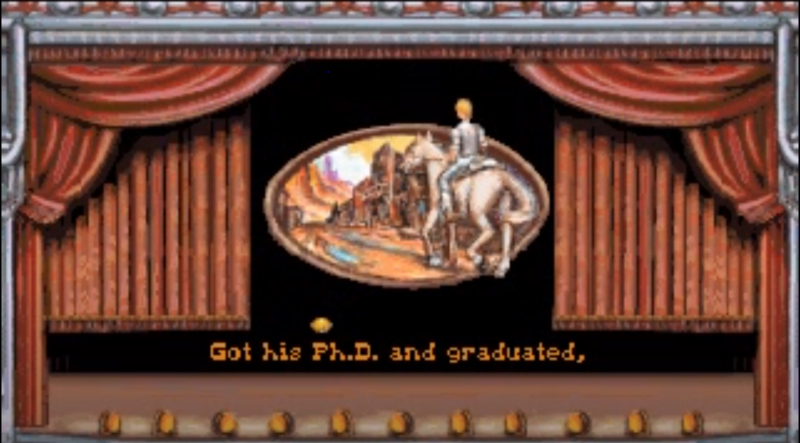 Fig. 1:
Screenshot from
Omikron: The Nomad Soul
(Quantic Dream, 1999),
YouTube
, last accessed on July 29, 2020.
Fig. 2:
Opening sequence from
Death Stranding
(Kojima Productions, 2019),
YouTube
, last accessed on July 29, 2020.
Fig. 3:
Screenshot from
Freddy Pharkas: Frontier Pharmacist
(Sierra On-Line, 1993).
YouTube
, last accessed on July 29, 2020.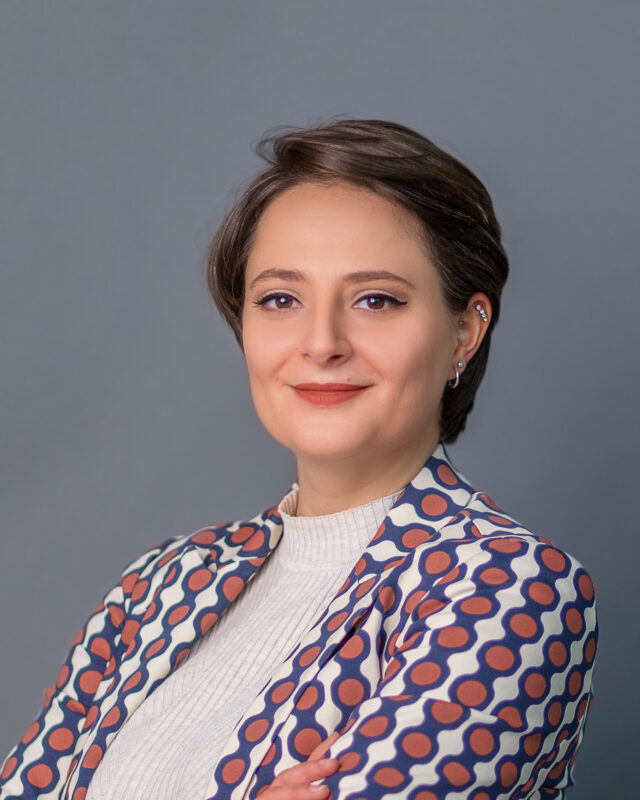 Laura Laabs is a PhD candidate in the Graduiertenkolleg "Configurations of Film" at Goethe University, Frankfurt. She received her BA in theatre, film, and media science along with English studies from Goethe University in 2016. In 2020 she graduated with an MA in film and media culture studies from Ludwig Maximilian University of Munich, where she was employed as a student assistant and tutor. Her research interests include game studies, gender in cultural studies, and documentary media. In 2020 she joined the journal Paida. Zeitschrift für Computerspielforschung as an editor.
laabs[at]tfm.uni-frankfurt.de