Clara Podlesnigg
Doctoral candidate, second cohort (2020-2023)
What Does the Hologram Want?
Few things convey such a strong sense of futurity as the hologram. Three-dimensional, iridescent, and semi-transparent images floating in space – this is how their aesthetics inscribed themselves in popular culture. As holistic depictions that have transcended the screen, holograms claim to be ever new and fascinating images. In their various contexts of appearance, such as laboratories, films, concerts, museums, or election campaigns, holograms are not only captivating images to be consumed, they always promise more boundless and convenient forms of experience in the future. In my project, I inspect four different contexts and their usages of holograms: YouTube tutorials, live concerts, the urban space, and the blockchain. Evidently, the holograms I study are not holographic in the strict sense, but they work with the powerful and assertive notion nonetheless. I understand media practices of hologramm-ing as technological promises that never fully commit to any one specific use or purpose, but are always kept as an imaginative template to be repurposed, reformatted, and reperformed.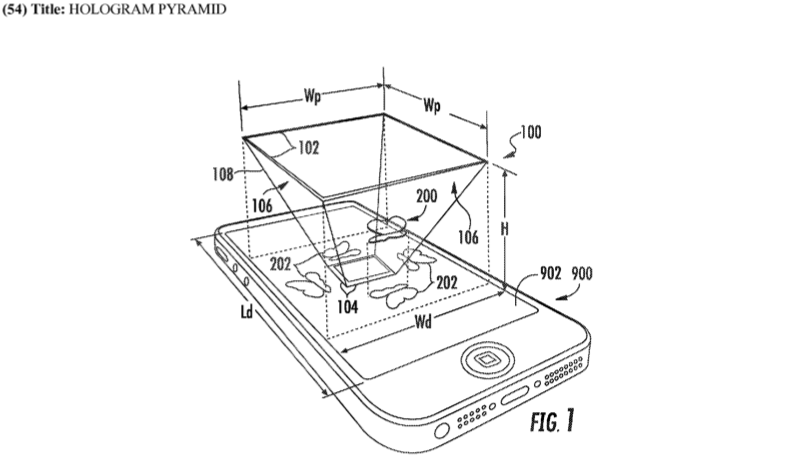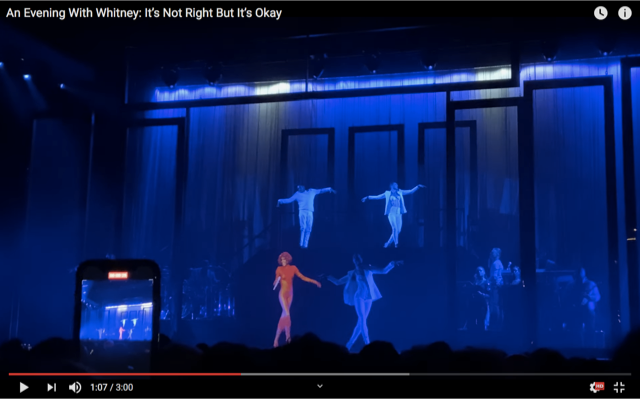 Fig. 2:
Screenshot
An Evening With Whitney: It's Not Right But It's Okay
YouTube
, 7 March 2020.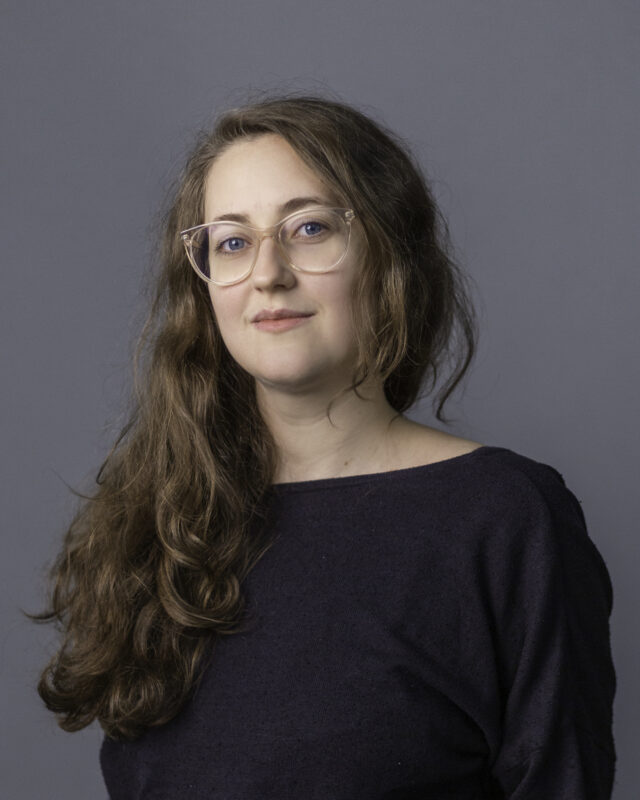 Clara Podlesnigg is a PhD candidate in the Graduiertenkolleg "Configurations of Film" at Goethe University, Frankfurt. She studied theater, film, and media studies as well as Scandinavian studies at the Universities of Vienna and Umeå, and completed the international MA program in Cinema Studies at Stockholm University. She spent one year as a research fellow at the Filmmuseum Düsseldorf, acting as a curator at their archive and cinema, and afterwards worked at the German Film Institute (DFF) and the Hessen Film and Media Academy (hFMA).
podlesnigg[at]em.uni-frankfurt.de