Open-Access-Publikation: "Medium, Format, Configuration: The Displacements of Film" von Benoît Turquety
Veröffentlicht am 10.12.2019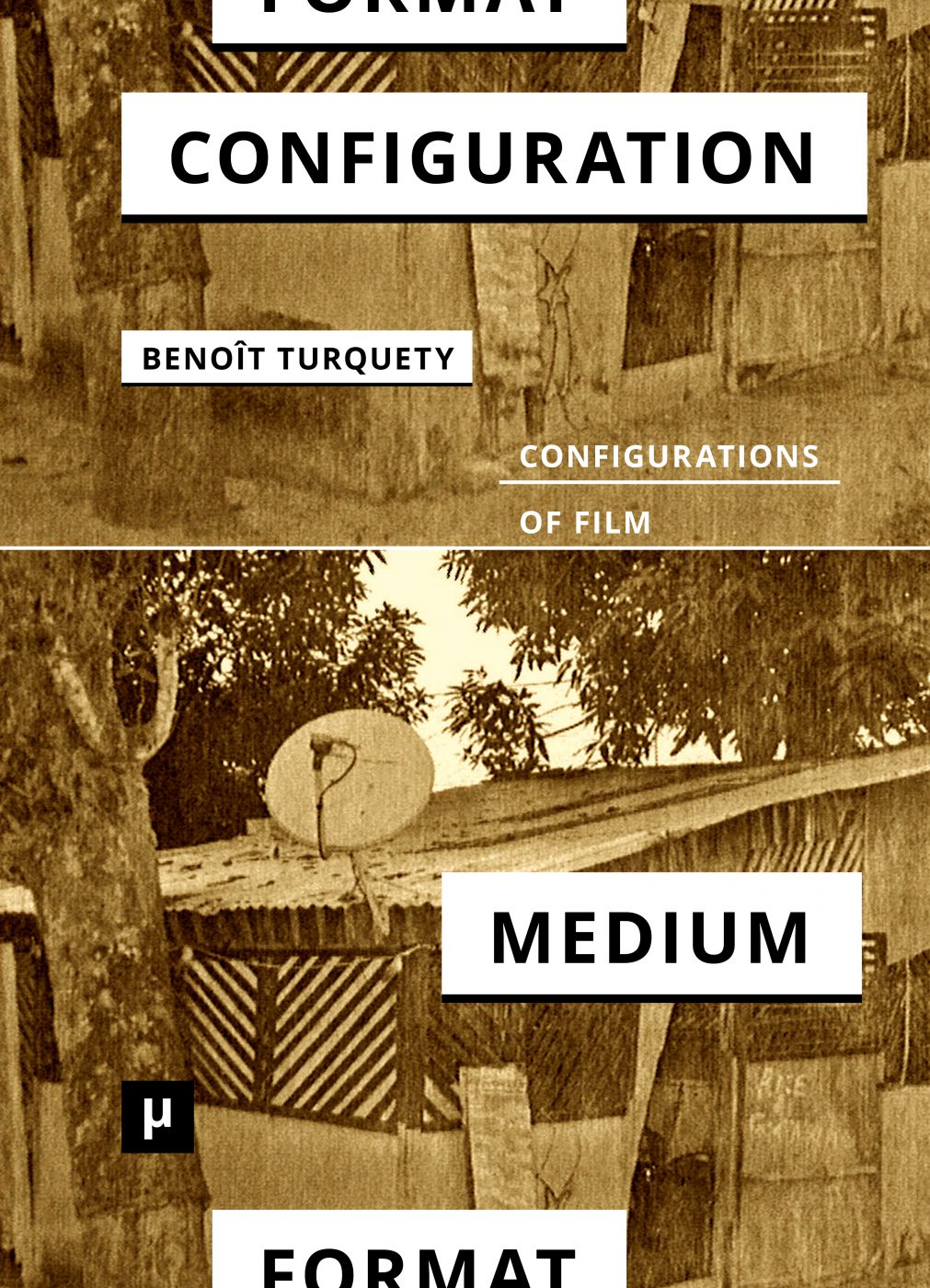 How to identify and apprehend a configuration of film? How to deploy and put into practice this idea of configurations of film in scholarly work?
Die Open-Access-Buchreihe "Configurations of Film" ist um ein weiteres Band reicher. Medium, Format, Configuration: The Displacements of Film von Mercator Fellow Benoît Turquety ist ab sofort bei meson press als Download frei erhältlich:
Weitere Informationen zur Buchreihe finden Sie bei meson press.