Joshua Simon: Metastability
05.02.2020 • 10/19/20 19:00
MUSEUM MMK FÜR MODERNE KUNST, MUSEUM MMK, Domstraße 10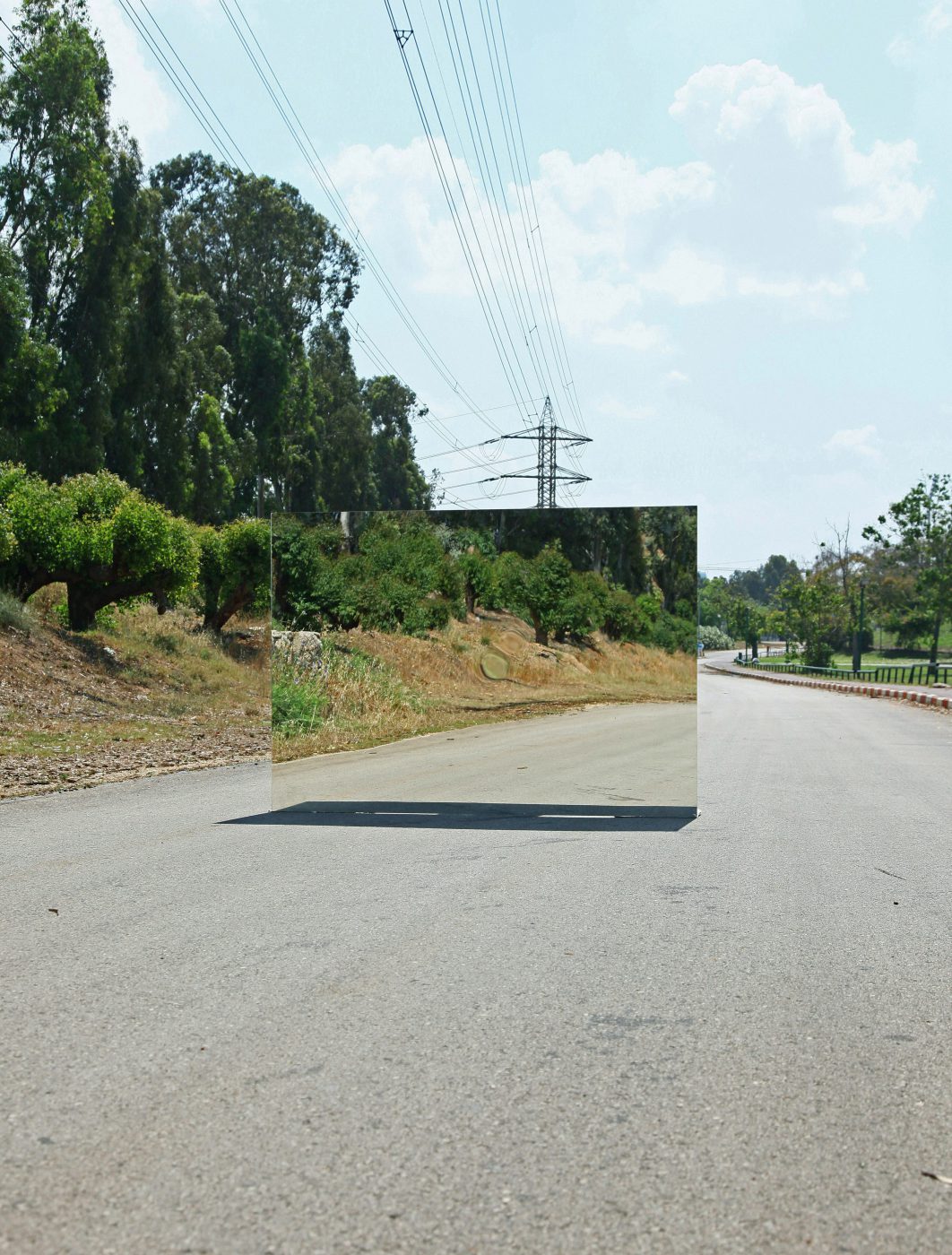 2018 might be remembered as the year of graphic cards shortage. The price for the cards soared since the beginning of that year, parallel to the price of Bitcoin and other crypto-currencies. Their strong processing capabilities made graphic cards an ideal tool for amateur crypto-mining. Interestingly enough, the graphic card is usually used for rendering visual plans and programs (from architectural plans to videogames), but here it was used for something that has no visual presence as far as human vision is considered. This is a telling example of where power is today – unattainable by the human eye. Therefore, we who are working in the field of the visual, are compelled to renegotiate our understanding of vision and power. In this talk, we will look at the exhibition as a model which assesses relations. Working towards a book titled Metastability, Simon's talk will explore the knowledge produced by contemporary art curatorial practices, asking what kind of relations and connections are available in contemporary art curating and how those operate in relation to the world.
The talk will be followed by responses from Prof. Antonio Somaini (Université Sorbonne Nouvelle Paris 3) and Dr. Laliv Melamed (Goethe University, Frankfurt) and a subsequent discussion with the audience.
Joshua Simon, curator and author. Former director and chief curator at MoBY-Museums of Bat Yam (2012- 2017), currently visiting critic and lecturer at the Master of Fine Arts program at University of Pennsylvania, Philadelphia. Co-founding editor of the Tel Aviv-Jaffa based Maayan publishing. Author of Neomaterialism (Sternberg Press, 2013), and editor of Being Together Precedes Being: A Textbook for The Kids Want Communism (Archive Books, 2019), among others. Recent curatorial projects include Second Nature (International Photography Festival, Tel Aviv 2017), and In The Liquid (PrintScreen Media Art Festival, Holon 2018). Simon holds a PhD from the Visual Cultures department, Goldsmiths College, University of London, UK.
Antonio Somaini is Professor of Film, Media, and Visual Culture Theory at the Université Sorbonne Nouvelle Paris 3, where he is also Chair of the Department of Film and Media Studies. Among his recent publications: the book Cultura visuale. Immagini, sguardi, media, dispositivi [Visual Culture: Images, Gazes, Media, Dispositives] (Turin: Einaudi, 2016, together with Andrea Pinotti), the English edition of Sergei Eisenstein's Notes for a General History of Cinema (Amsterdam: Amsterdam University Press, 2016, together with Naum Kleiman), and the French edition of Dziga Vertov's writings (Le Ciné-Œil de la Révolution. Écrits sur le cinéma, ed. by François Albera, Antonio Somaini, Irina Tcherneva, Dijon: Les Presses du réel, 2019).
Laliv Melamed holds a PhD with distinction from the Department of Cinema Studies, New York University, and is currently a postdoc at the DFG funded Graduiertenkolleg "Konfigurationen des Films" at Goethe University, Frankfurt. Melamed has published extensively in English and Hebrew on topics of non-fiction media and art, Israel-Palestine and memory everyday media practices. She is the author of Sovereign Intimacy: Israeli Homemade Memorial Videos and the Politics of Loss (forthcoming) and the co-editor of Screen Memory, a special issue of the International Journal of Politics, Culture, and Society (2013) and Ways of Organizing: Documentary Staples, a special issue of World Records (2018). Her current research is tentatively titled: Politics of the Secret: The Cultural Life of the Operative Image. In addition to her academic work Melamed is a film programmer at DocAviv Film Festival, she was a member of the curatorial team of the activist organization Zochrot and is a regular contributor to the Left Bank Cinema Club in Tel Aviv.
In cooperation with MUSEUM MMK FÜR MODERNE KUNST
Fig. 1:
Noa Yafe, Double Perspective II, 2014, c-print, 80x60 cm, courtesy of the artist and Raw Art Gallery, Tel Aviv.