Histories of Tacit Cinematic Knowledge
24.09.2020 – 26.09.2020
online conference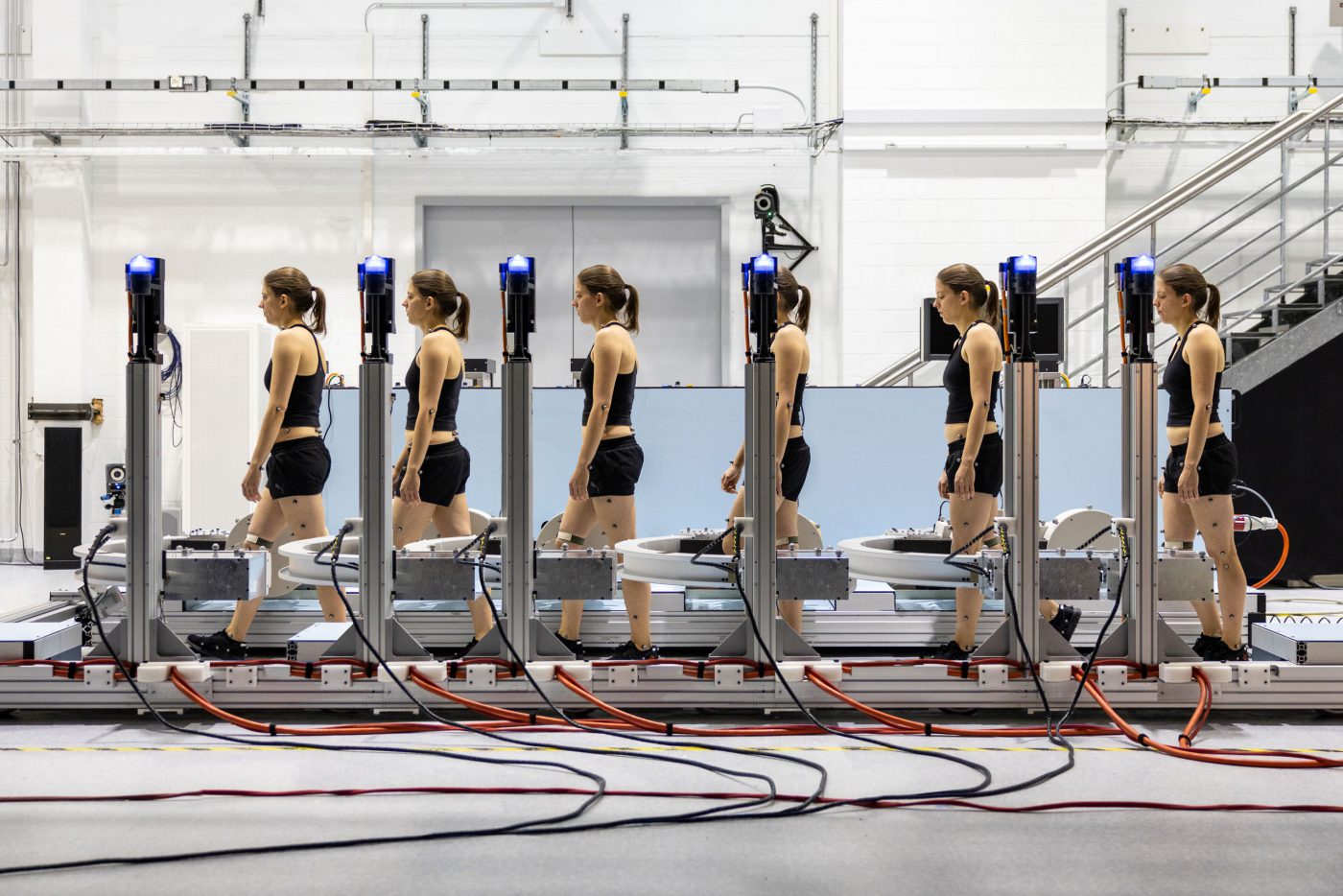 Cinematic techniques have been operating in a wide range of cultural practices beyond the classic dispositif of cinema. Configurations of film have appeared in unexpected locations and unsuspected forms, formats, usages, and temporalities, from architectural design to the production of scientific evidence, from social interaction to the organization of labor, the enhancement of sports performance, formal and informal education, warfare, legal procedures, and so on. Drawing on the notion of "tacit cinematic knowledge," the conference aims to explore the groundwork for theorizing implicit epistemic templates configured by film forms and techniques. It is an attempt to expose inconspicuous cinematic performers shaping daily activities and modes of observation, especially where one least expects to encounter films.
Conference Modalities
"Histories of Tacit Cinematic Knowledge" is an online-conference. The talks and keynotes are pre-recorded and can be accessed via the conference website tacit-histories.com.
Discussions with keynote speakers and panelists will take place online from September 24 to September 26, 2020. In order to receive the zoom links to the online discussions please register with your email address on tacit-histories.com until September 20, 2020.
To download the conference program click here.
For further questions please contact the committee members via 2020tacit@gmail.com.
Organized by the Graduate Research Training Program 2279 Configurations of Film.
Fig. 1:
SNSF Scientific Image Competition. "Sequential Sequencing" by Reto Togni, ETH Zurich (© CC-BY-NC-ND: Reto Togni).