Shane Denson: Post-Cinematic Bodies
23.11.2020 • 12/10/20 18:00 – 12/10/20 20:00
Online Lecture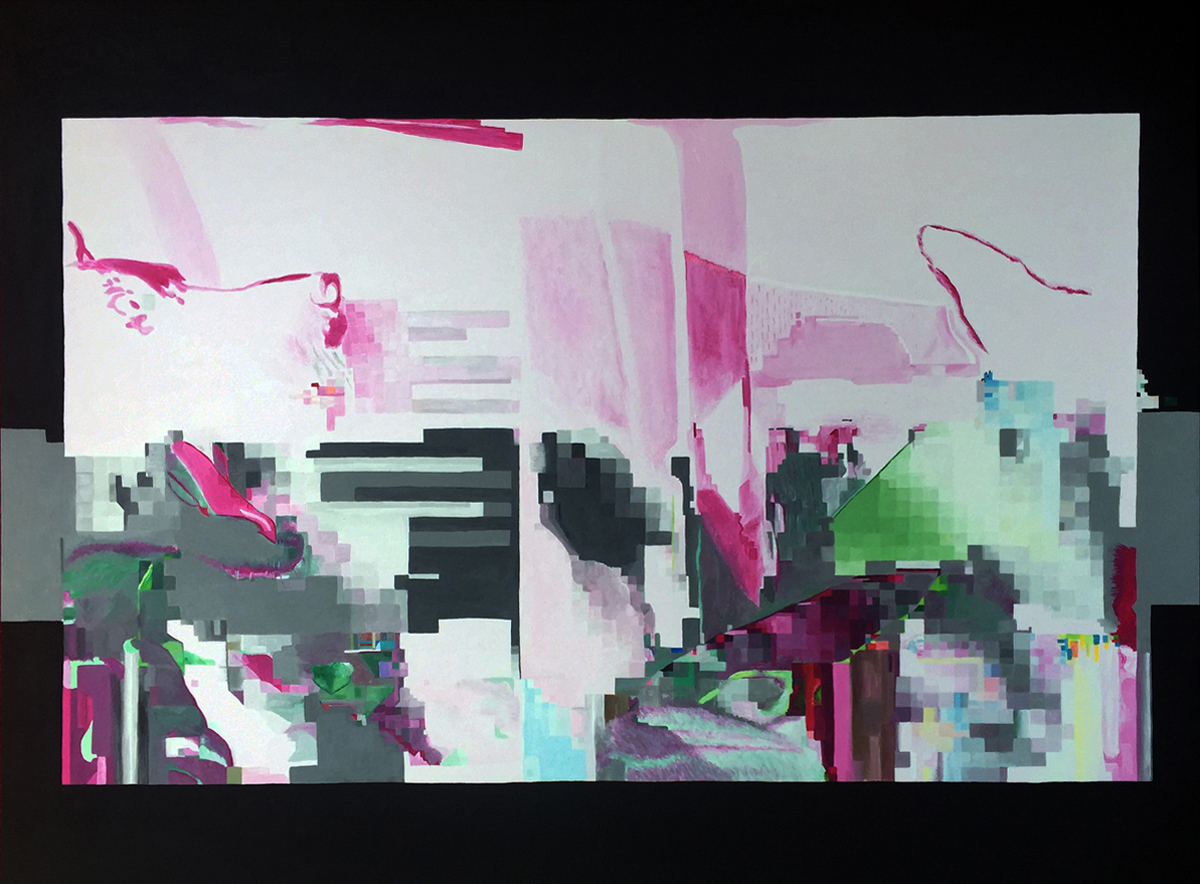 Mercator Fellow Shane Denson held a virtual lecture on "post-cinematic bodies" on November 23, 2020.
The invisible computational processing at the heart of contemporary digital images dissolves the perceptual bond or correlation between viewers and the images they see. In the era of celluloid-based cinema, this correlation had been theorized in various ways—for example, as a psychoanalytic bond of "suture," whereby the spectator is imaginatively inserted into narrative and ideological structures. On the other hand, phenomenologically oriented theorists such as Vivian Sobchack argued convincingly that any such cognitive bond had to be anchored in a material, bodily relation between the viewer and the cinematic apparatus. But if the post-cinematic apparatus is characterized by a discorrelation between human perception and computational processing, where does that leave the body? Turning to sites such as videogames, VR, or digital exercise machines like the Peloton, this presentation seeks to account for the ways in which viewing bodies are implicated today in the data-intensive production and reception of images.
Shane Denson is Associate Professor of Film and Media Studies and, by Courtesy, of German Studies at Stanford University. His research interests span a variety of media and historical periods, including phenomenological and media-philosophical approaches to film, digital media, and serialized popular forms. See SHANEDENSON.COM for more information.
Fig. 1:
Glitchesarelikewildanimals! No. 1, painted by Karin Denson (acrylic on canvas, 48" x 36")