Haidee Wasson: Portable Film Formats. Histories of a Dynamic Interface
15.06.2021 • 18:00 – 20:00
Online Lecture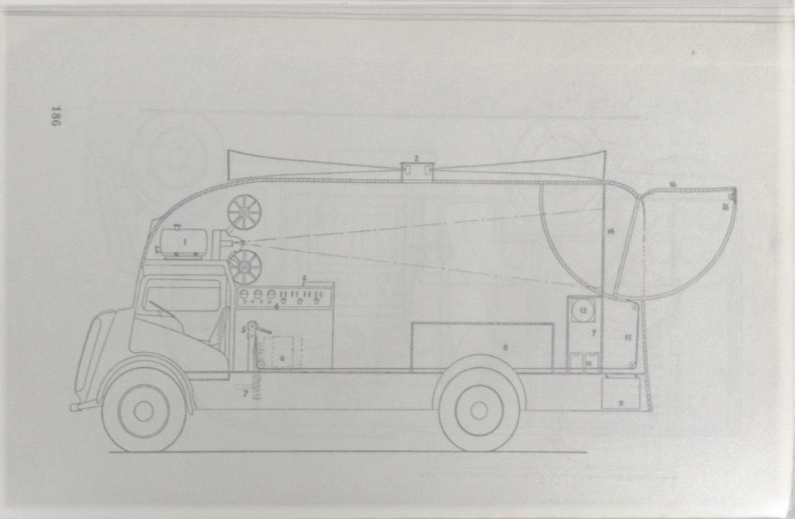 From scientific tool to domestic appliance, from military training apparatus to psychedelic wallpaper, cinema's portable devices provide rich opportunities to remap film and media histories, creating both continuity and disruptions with our current media ecologies. This lecture will explore the long and varied dispositifs of small film technologies, considering the crucial ways in which they reshape our understanding of what cinema has long been, and why it has long mattered. Decentering the history of the big screen to make room for little ones, this presentation demonstrates that small, portable film devices have not only outnumbered but out-maneuvered the more celebrated movie theater, reshaping countless aesthetic, bureaucratic, industrial, and political phenomena in the process.
Haidee Wasson is Professor of Film and Media, Concordia University, Montreal. She is the author of the recent, Everyday Movies: Portability and the Transformation of American Culture (UC Press, 2021), and also Museum Movies: The Museum of Modern Art and the Birth of Art Cinema as well as editor of several collections,  including Useful Cinema, with Charles Acland.
In order to receive the Zoom link to the online lecture please register at mercatorconfigurations@gmail.com by June 14, 2021.
Fig. 1:
An Amphibious film unit developed for use in Tropical Areas (The Use of Mobile Cinema and Radio Vans in Fundamental Education, UNESCO, 1949)