Benoît Turquety: Medium, Format, Configuration: The Displacements of Film
20.09.2018 • 18:00
Room 7.214 of the IG-Farben Building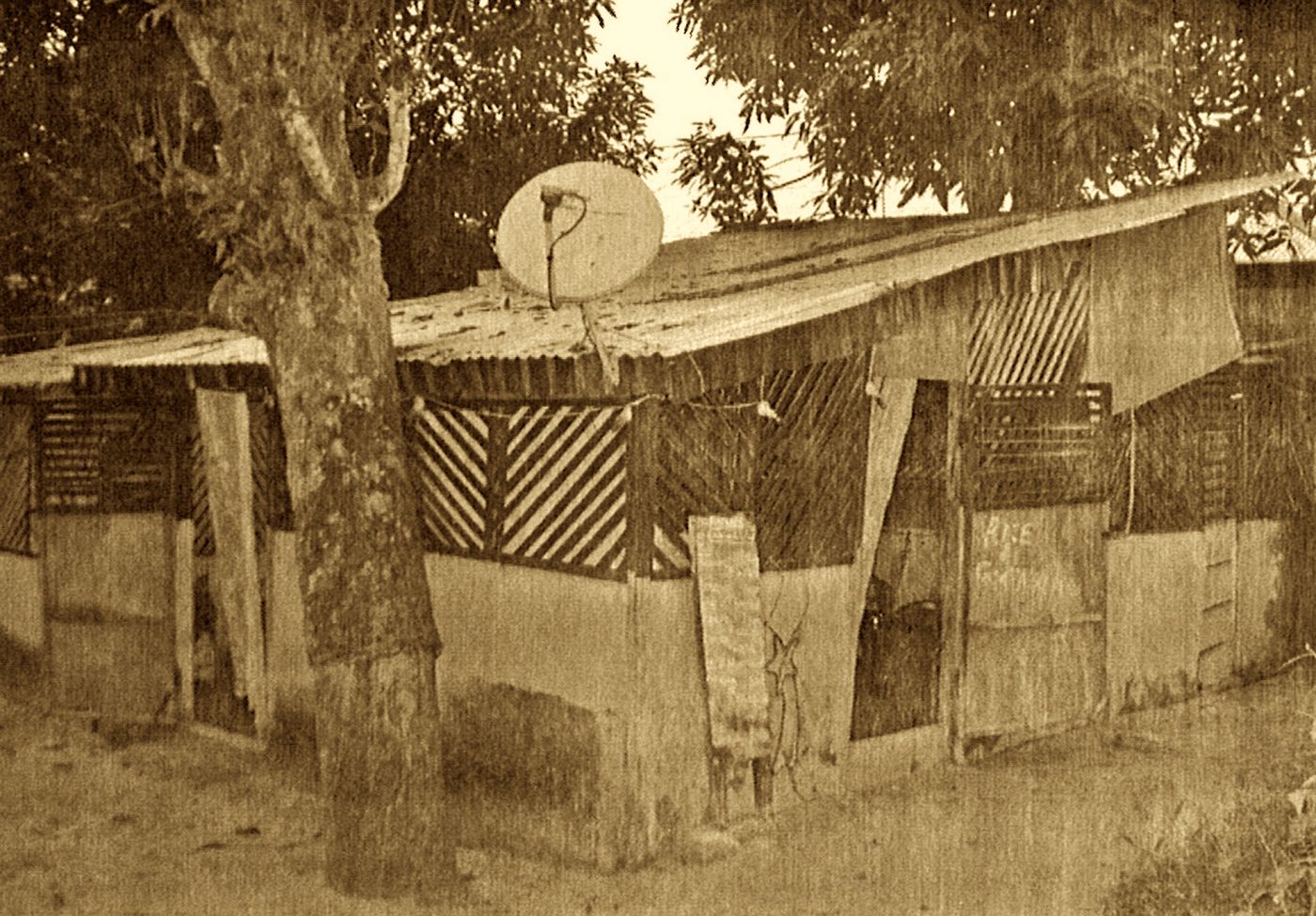 On Thursday, September 20, 2018, our Mercator Fellow Benoît Turquety spoke about "Medium, Format, Configuration: The Displacements of Film." The public talk commenced at 6 p.m. (c.t.) in Room 7.214 of the IG-Farben Building.
Digital cinema has replaced film. Or so the story goes. But that dominant narrative, adopted by the production industry as well as within academic circles, is not only based on consolidates, but on an over-homogenization of these two entities: digitally produced and chemically produced moving images. In fact, cinema was never a homogeneous "medium"; it has always been a complex layering of diverse technical and cultural practices. In contrast with media constructed as vast, ontologically homogeneous, non-localized systems, formats show material networks of interoperability, inscribed in local specificities, and involving precise conditions for the circulation of images and sounds. The attention to formats also allows a change in focus from a closed and implicitly Western conception of the "cinema" dispositif in favor of considering, for instance, what happened with sound or analogue video, or what the digital transition has meant from a Nigerian perspective. Indeed, the "Nollywood" industry has had to move from analogue to digital formats – VHS, VCD, online channels – producing, each time, new networks of circulation and confronted, each time, with new problems of adaptation to regional and global environments, and to local as well as diasporic cultural ecologies.
Fig. 1: Photo by Dr. Babson Abijade, taken from Mahir Şaul, Ralph A. Austen (eds.), Viewing African Cinema in the Twenty-First Century: Art Films and the Nollywood Revolution, (2010), p. 38.