Abigail De Kosnik: Imagining Futurity through Fandom and Piracy
11.07.2022 • 7/5/22 18:00 – 7/5/22 20:00
Eisenhower Room 1.314 IG-Farben Building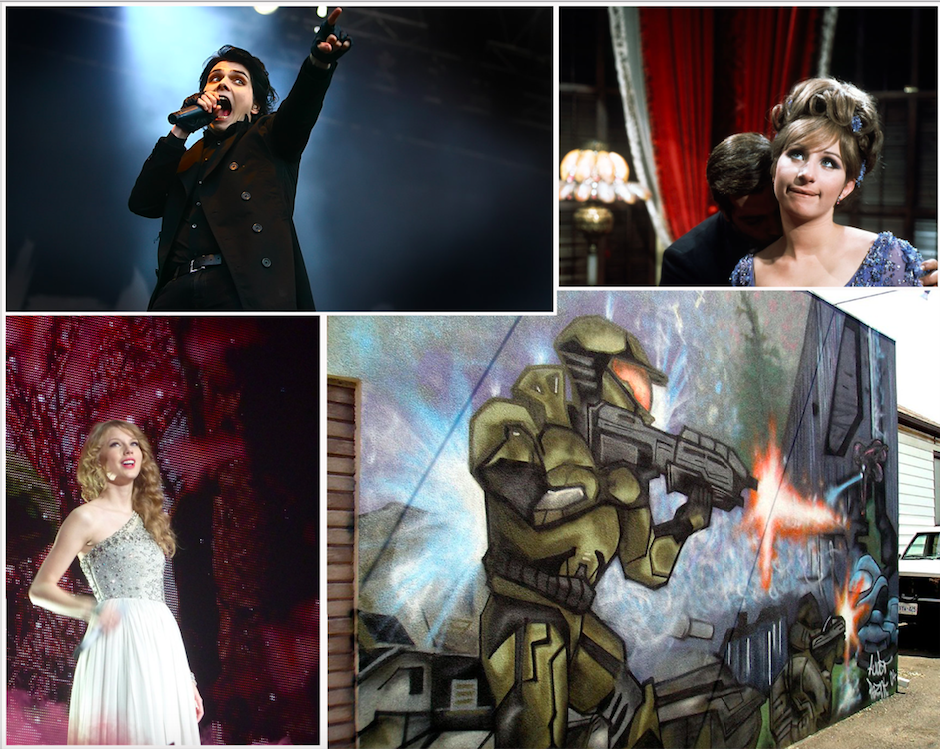 The future is in crisis. Futurist thinking, including ordinary personal life planning, has become fraught for billions of people due to ongoing pandemic, climate change, political extremism, and the threat of world war. Apart from these global catastrophes, many individual minority youth (Black, brown, and LGTBTQ+ teens, and girls living in strict religious households) have experienced oppressive conditions that rendered futurity challenging to the point of unthinkability. In this lecture, I will discuss several cases of young people using media fandom and piracy to imagine future selves and future lives despite severe constraints related to their identities and orientations. It is possible that the majority of the world's population can learn much from minority youths' ability to transform works and systems at hand into practices of sustenance and pathways to tomorrow.
The talk will be a hybrid event. To register for the online participation, please send an email to Laura Woods: mercatorconfigurations@gmail.com by July 8, 2022.
Abigail De Kosnik is an Associate Professor at the University of California, Berkeley, in the Berkeley Center for New Media (BCNM) and the Department of Theater, Dance & Performance Studies. She is also the Director of BCNM, and is the 2020-2025 craigslist Distinguished Chair in New Media. She is the author of Rogue Archives: Digital Cultural Memory and Media Fandom (MIT Press, 2016) and co-editor, with Keith Feldman, of #identity: Hashtagging Race, Gender, Sexuality, and Nation (University of Michigan Press, 2019). She has published articles on media fandom, popular digital culture, social media, and performance studies in Third Text, Cinema Journal (now Journal of Cinema and Media Studies), The International Journal of Communication, Modern Drama, Transformative Works and Cultures, Verge: Studies in Global Asias, Performance Research, and elsewhere. She co-organizes The Color of New Media, a working group focusing on technology and intersectionality. De Kosnik is Filipina American.
Fig. 1:
"My Chemical Romance" by NRK P3 is licensed under CC BY-NC-SA 2.0.
Fig. 2:
"Taylor Swift 17 - Live in Paris - 2011" by oouinouin is licensed under CC BY 2.0.
Fig. 3:
"BARBRA STREISAND" by JCT(Loves)Streisand* is licensed under CC BY-ND 2.0.
Fig. 4:
"Halo Mural" by chrispwalsh is licensed under CC BY-NC-SA 2.0.