Winona Wilhelm
Doctoral candidate, second cohort (2020-2023)
Contemporary Experimental Ecocinema: Ecocriticism, New Materialism, and Avant-garde Films
Winona Wilhelm's dissertation examines contemporary experimental films through ecocritical and particularly new materialist methods. In doing so, it analyzes aesthetic (and material) devices referring to the complex interweaving of the social sphere and the ecosphere. Central to the thesis is the argument that avant-garde films are uniquely equipped to engage with our perception of nature in a transformative way and thus to form a visionary movement in so-called ecocinema. If they are further understood as acts of rebellion against deficiencies in contemporary society, like the climate crisis, or as counter-images to conventional moving pictures, one can ask: What subversive stylistic devices are employed to make "nature" tangible in a new way? Through which formats are contemporary ecological audiovisual art works mediated? How do these works deal critically with their own materiality? So far, ecocritical discourse has mainly focused on pop-cultural images to investigate how they shape our understanding of nature. This dissertation, however, seeks to contribute to rising scholarly attention for the aesthetically activist potential of experimental art.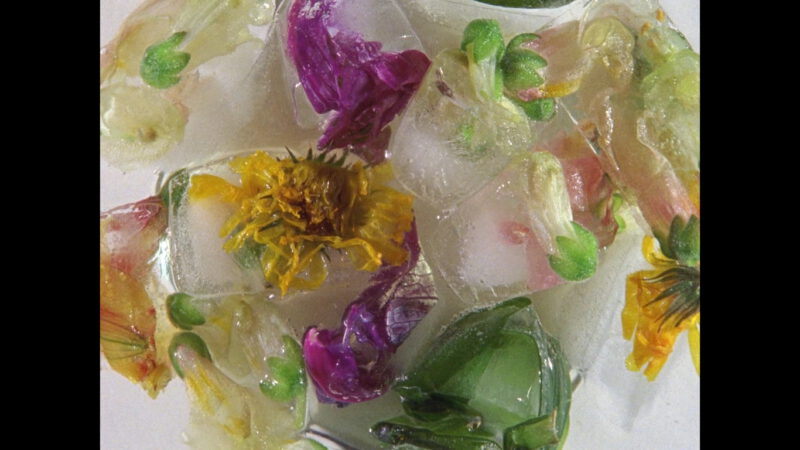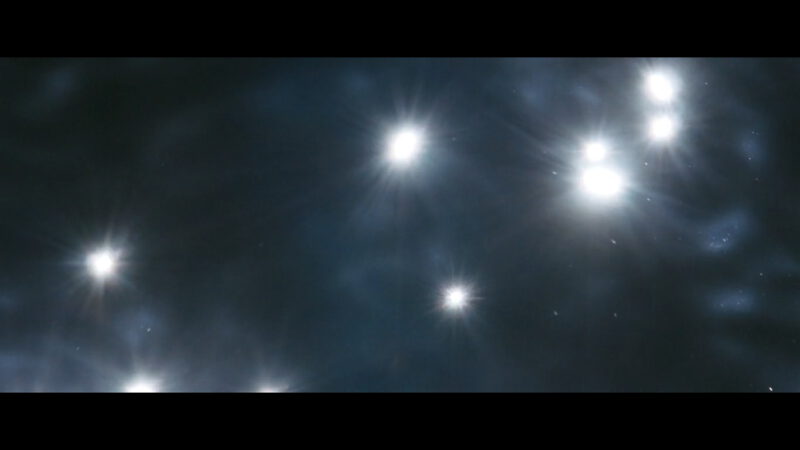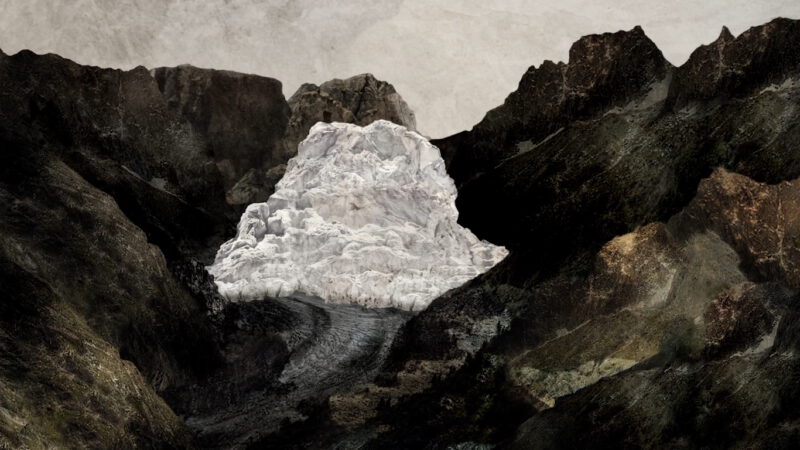 Fig. 1:
Screenshot from
Wasteland No. 2: Hardy, Hearty
(Jodie Mack, 2019),
Vimeo
, last accessed July 13, 2020.
Fig. 2:
Screenshot from the trailer for
Memento Stella
(Takashi Makino, 2018),
Vimeo
, last accessed July 13, 2020.
Fig. 3:
Screenshot from the trailer for
Le Tigre de Tasmanie
(Vergine Keaton, 2018),
Vimeo
, last accessed July 13, 2020.
Winona Wilhelm studied film and philosophy at the Johannes Gutenberg University, Mainz, where she wrote her MA thesis on experimental ecocinema in 2020. She completed one year of her studies abroad at Université Sorbonne Nouvelle – Paris 3 as well as several internships in cultural journalism and museum work. Winona is currently a research assistant at the JGU Mainz and a PhD candidate in the Graduiertenkolleg "Configurations of Film" at the Goethe University, Frankfurt.
wilhelm[at]tfm.uni-frankfurt.de