Jan Mollenhauer
Doctoral Candidate
Spectral Montage: (Sending/Invisibile images)
My project is organized around 8 pictures, made by and depicting African-American soldiers in the recently liberated concentration camp of Buchenwald. My research focuses on three questions:
Through and along these photos, it possible to extend a narrative from a "visual culture of lynching" (L. Hentschel) via John Ford's Sergeant Rutledge (1960), Skip Norman's Blues People (1969), Edward Kienholz's Five Car Stud (1972/2011/2016), up to Michael Rothberg's "multidirectional memory" (2009)?
What are the correspondences in the different representations, but also the continuities concerning media operations (sending/making visible)?
How can my own gesture of assembling and montage be conceptualized in a framework of cultural history and media studies?
Postcards of lynchings circulated among whites, but also among African Americans between 1877 and the 1950s. They haunt the theater, early pornography, cinema. Recently, these cards' afterlives reemerged: in the context of discussions around Sam Durant's piece Scaffold, Dana Schutz's Open Casket, and the opening of the National Memorial for Peace and Justice in Alabama.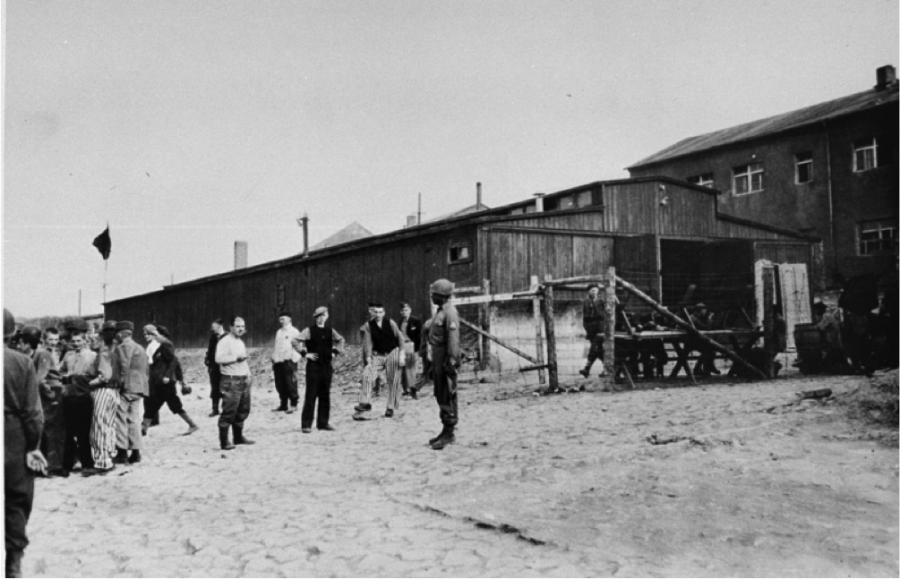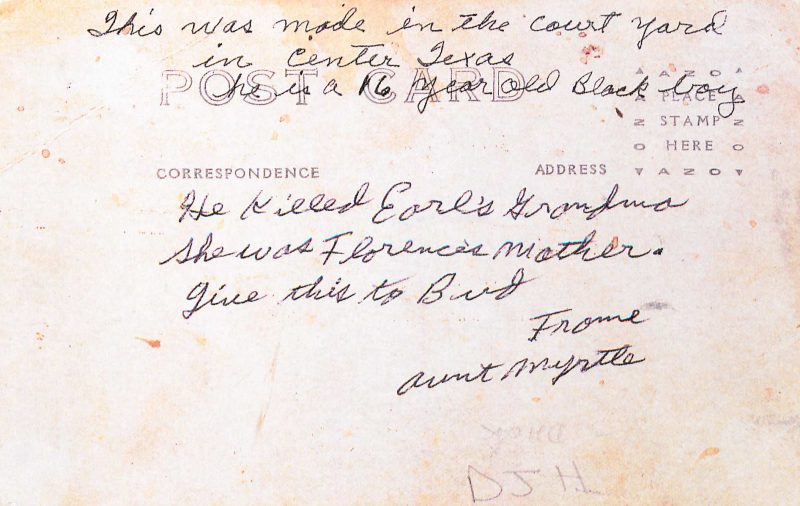 Fig. 1: William Alexander Scott, III. African American Soldier at Buchenwald, April 1945, United States Holocaust Memorial Museum, Signatur #87661.
Fig. 2: Postcard from "Aunt Myrtle," in: Allen, James (ed.): Without Sanctuary. Lynching Photography in America, Santa Fe/NM: Twin Palms, 2000, o.P. (Plate 55).
Fig. 3: Sergeant Rutledge (John Ford, USA 1960), trailer, YouTube.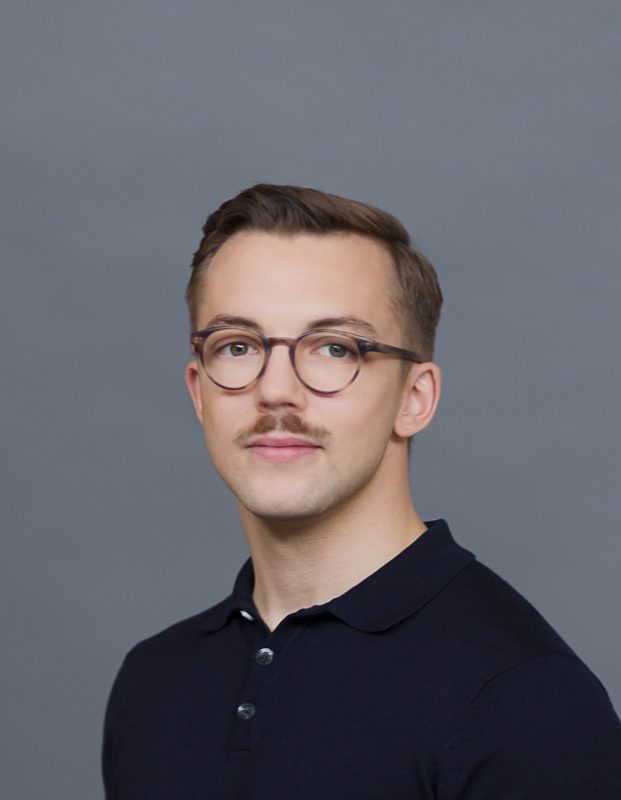 Jan Mollenhauer is a PhD candidate in the Graduiertenkolleg "Configurations of Film" at the Goethe University Frankfurt. During the summer of 2017, Jan Mollenhauer was Research Fellow at the research group "Cultural History and Theory of Aesthetics" at the Humboldt University of Berlin. He has presented at numerous national and international conferences. In 2017, he received scholarships from the Humboldt Graduate School and the Getty Research Institute.
mollenhauer[at]tfm.uni-frankfurt.de